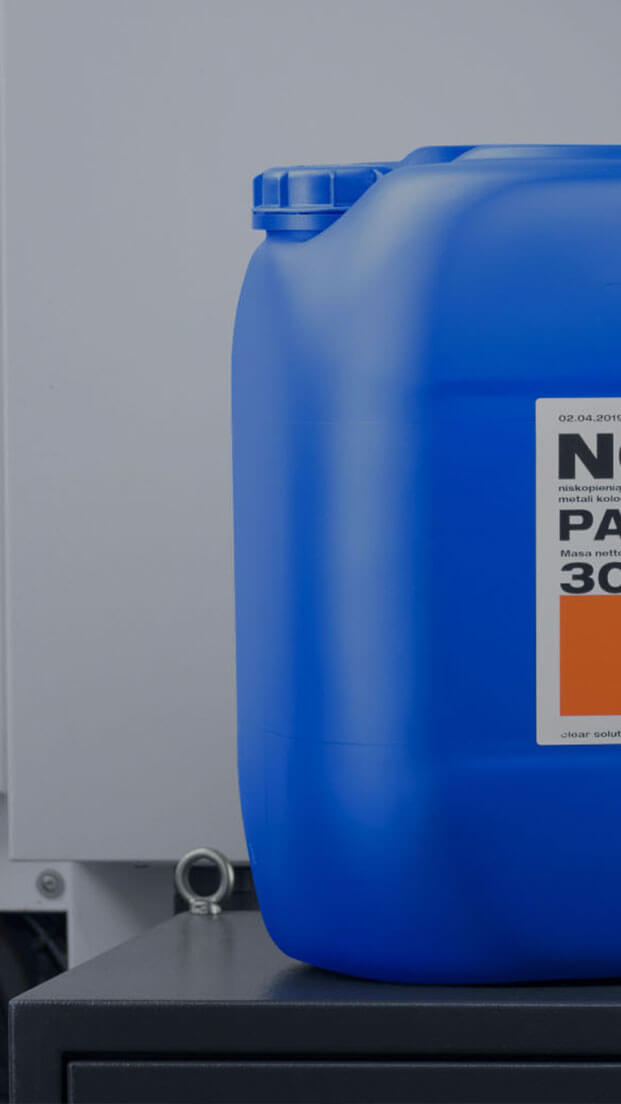 Chemicals
Coating removal
Incorrectly applied paint or old coat needs to be removed without damaging the material underneath. With precisely made components, they cannot be removed mechanically or via pyrolysis. The only effective method is chemical removal. Noyen products for this purpose are used in the immersion process.

Get to know our products
Nothing is impossible.
It will be much easier if you tell us what is the matter. Save some time and sign up for a free consultation. Our expert will advise you free of charge.