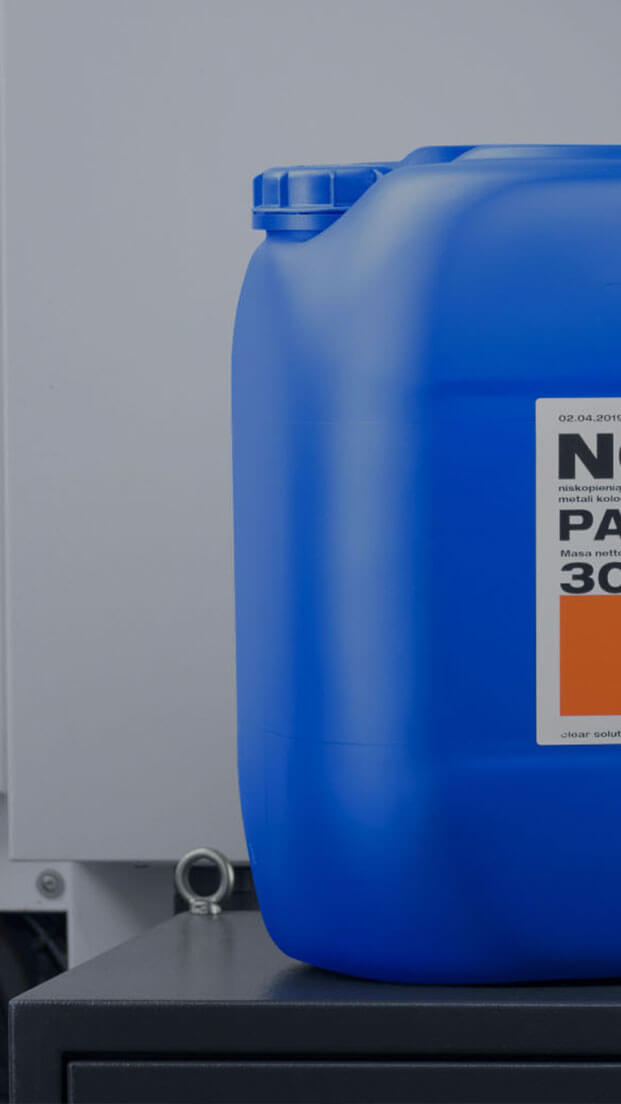 Chemicals
Electronics cleaning
Cleaning of electronic components is highly important not only in the production process, but also during maintenance. In both cases even a tiny contaminant could cause a malfunction. In this case, industrial cleaning must be reliable, highly accurate and safe for the parts. Noyen solutions meet all these requirements.

Get to know our products
Nothing is impossible.
It will be much easier if you tell us what is the matter. Save some time and sign up for a free consultation. Our expert will advise you free of charge.