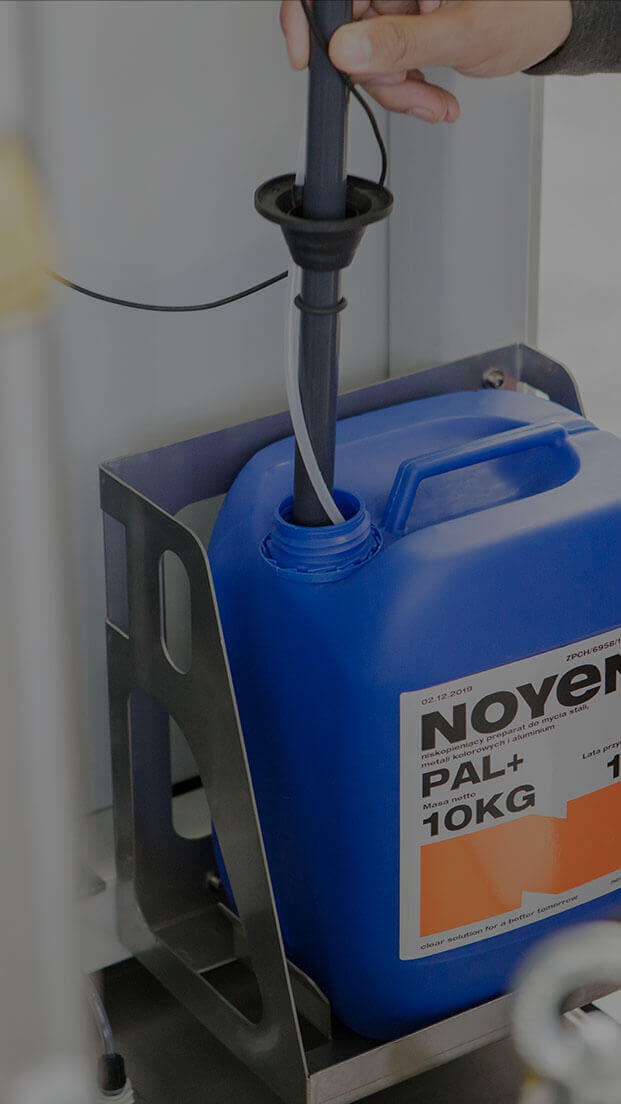 Chemicals
We care about natural resources.
We care about tomorrow.
In Noyen we do everything to reduce the impact of your activities on the natural environment. We formulated non-toxic, safe cleaning agents. You always receive detailed use instructions, so you can use them responsible and maintain full control. Caring about our planet is our common cause.
Chemicals for grime: purely efficient
You have to admit: without chemicals you will never remove all contaminants. There is nothing wrong with chemicals as long as they are safe and environmentally friendly. Neutral to the environment, non-toxic and efficient. This is the kind of chemicals we produce. So we are not afraid to think of the future.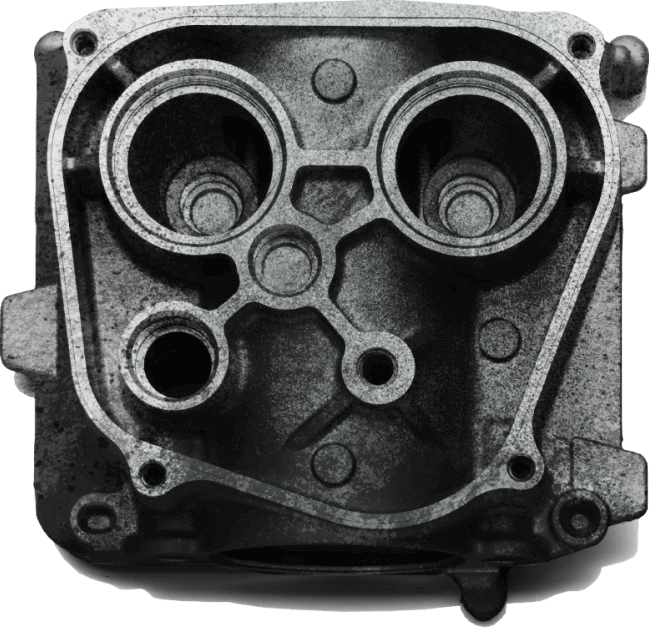 Metal oxide removal
Neutral and acidic Noyen cleaning agents efficiently remove corrosion and other metal oxides from parts.
Paint and varnish removal
To remove paint and varnish coating we formulated concentrated chemicals and environmentally friendly solvent-based products.
Electronics cleaning
Neutral and protective Noyen BEL products evaporate faster than water-based products.
Carbon deposit removal
Dedicated chemical formulas fron Noyen are so effective, they remove even baked-on coatings and deposits from remanufactured parts.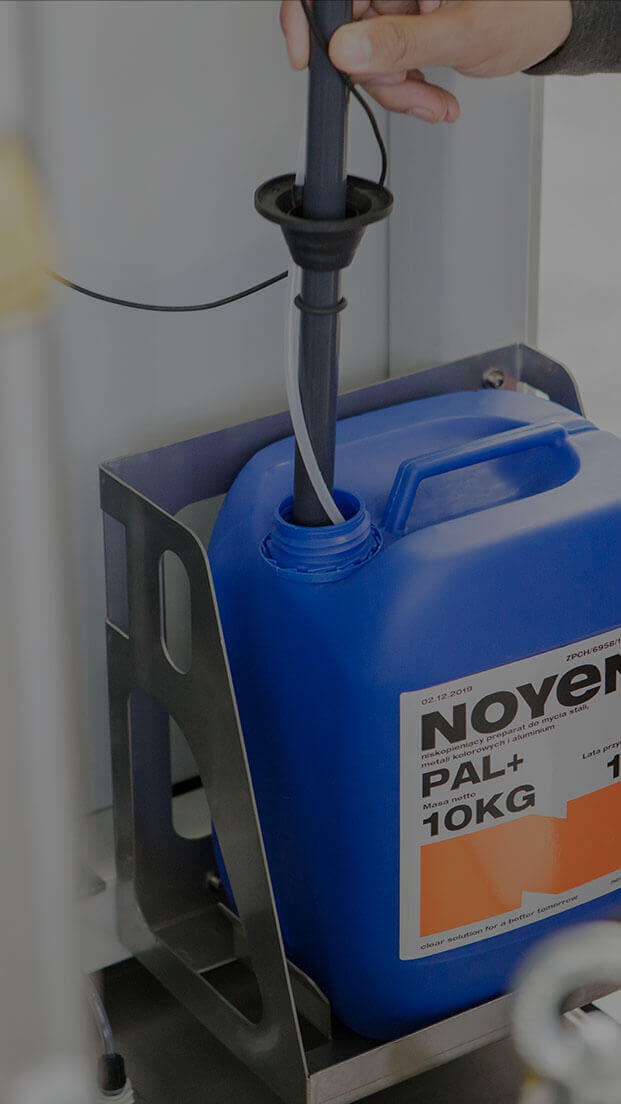 Customized chemicals. Truly ecological.
In order to increase efficiency, sometimes you need to use dedicated products. This is why in our laboratory we can create new formulas from the scratch, for the most difficult contaminants. These will not be aggressive substances. They will be efficient and environmentally-friendly cleaning products. They will help you do something really clean.
GET YOUR STRATEGIC SESSION
Nothing is impossible.
It will be easier if you just tell us everything. Save your time and make use of your free consultation. Our expert will advise you for free.