We like to talk to you.
Creativity is what makes our company. Use it for yourself. To solve your problems. Just contact us and we will take care of everything. Because everyone likes comprehensive solutions, right?
SOLVE YOUR PROBLEM
What to do when expectations grow higher?
If you need a new machine, let's talk. It is entirely possible that we could modernize the Noyen machine you are using currently. To make it even more efficient, cost-effective or even make it work in an entirely different way. If it is not possible, we will choose a perfect new machine for you.
GET YOUR STRATEGIC SESSION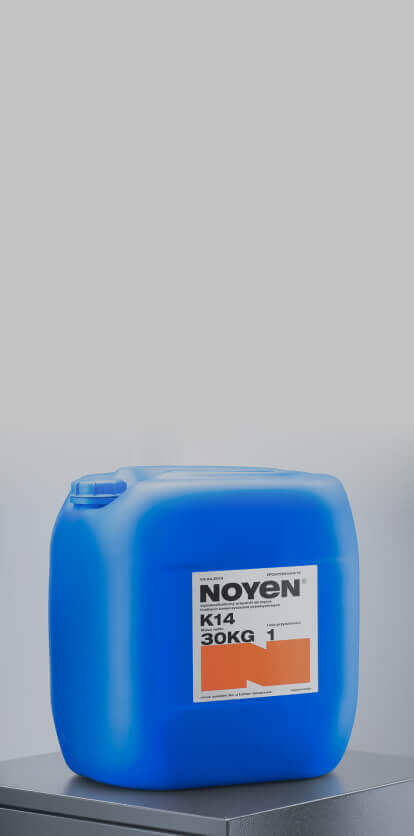 Higher efficiency. Cleaner quality. Noyen chemicals.
Not sure about using chemicals? Or maybe you are not happy with those you are using? By replacing your cleaning products with Noyen chemicals, you will increase the cleaning quality. Let us know if you would like to clean in a less expensive and more thorough way than you do now. Our experts will analyze the situation and visit you to give you the best solution.
CHEMICALS FOR YOU
These machines have potential. Use it!
When your Customer changes their cleanliness norms – you can adjust the cleaning quality. When you introduce new elements to your offer, you can also introduce new cleaning programs. And when production is running on full steam, you can easily increase productivity. This is because Noyen machines can be modified. We can tell you how to do it best. We will also modernize the machine directly on site or in our factory.
TEST US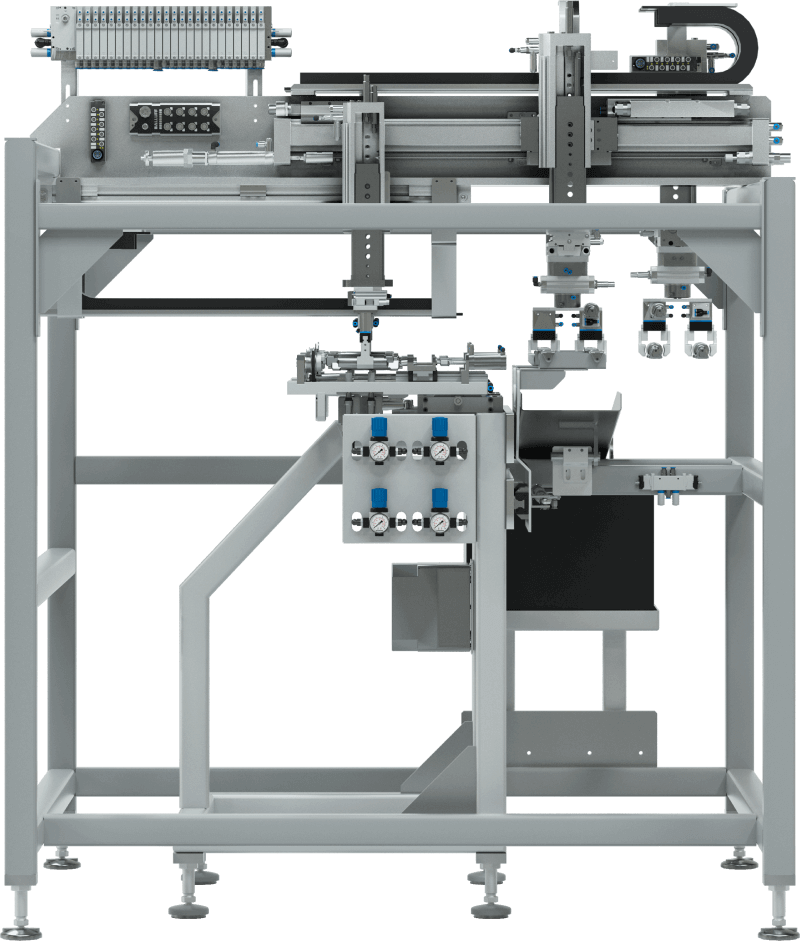 Nothing is impossible.
It will be easier if you just tell us everything. Save your time and make use of your free consultation. Our expert will advise you for free.