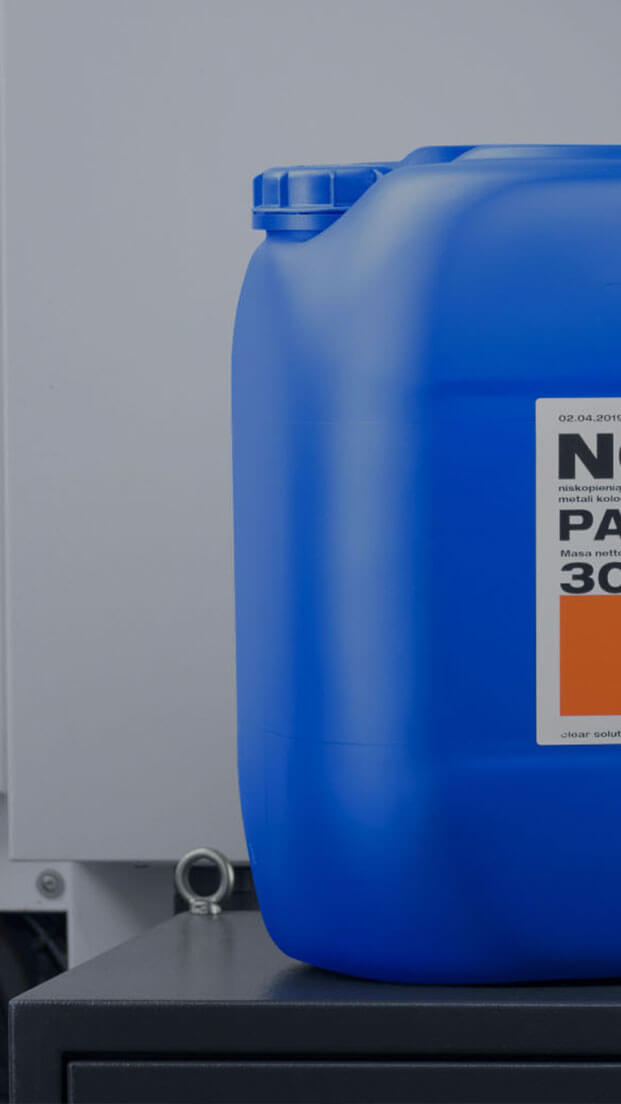 Chemicals
Printing ink removal
The effects of the cleaning process in printing industry are visible with the naked eye. The requirements of label, packaging or wrapper manufacturers are obvious, but in large scale production they require specialist knowledge. The manufacturers care about quality and repeatability of print, as well as the number of graphic symbols. Using appropriate cleaning products makes these goals more easily attainable.
Nothing is impossible.
It will be easier if you just tell us everything. Save your time and make use of your free consultation. Our expert will advise you for free.