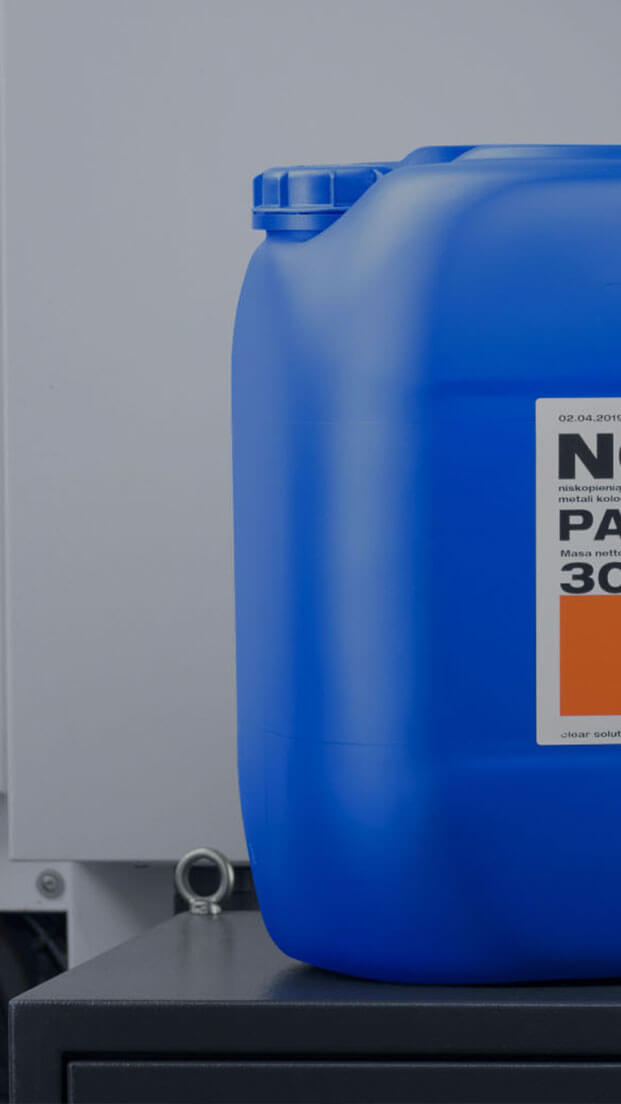 Chemicals
Corrosion protection
One of factors included in a safe cleaning process is protection of cleaned parts against corrosion. Correct degreasing of parts increases the production quality, but can also increase vulnerability to corrosion. It can occur during the process and after, in storage and transport. Noyen offers products for short and long-term corrosion protection.
Nothing is impossible.
It will be easier if you just tell us everything. Save your time and make use of your free consultation. Our expert will advise you for free.