Cleanliness goes around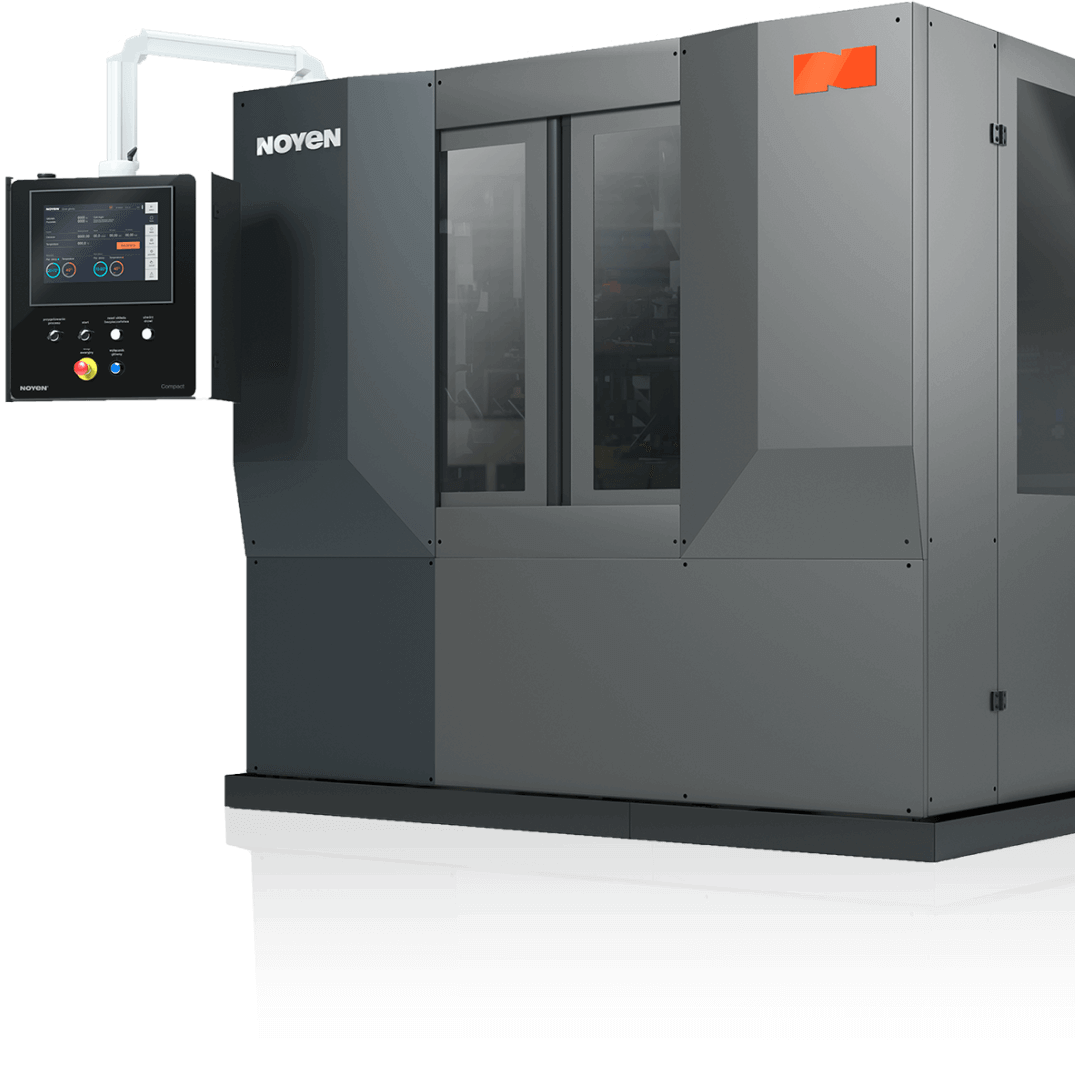 Highest cleanliness of the most complicated shapes
Thoroughly clean each component, even with the most complicated shapes. Separate cleaning and rinsing tanks will give you the highest technical cleanliness level, which will be above global norms no matter how complicated your parts are.
DISCOVER THE EXPERT
Discover
Expert C
thorough cleaning and drying
many configuration options
advanced filtration system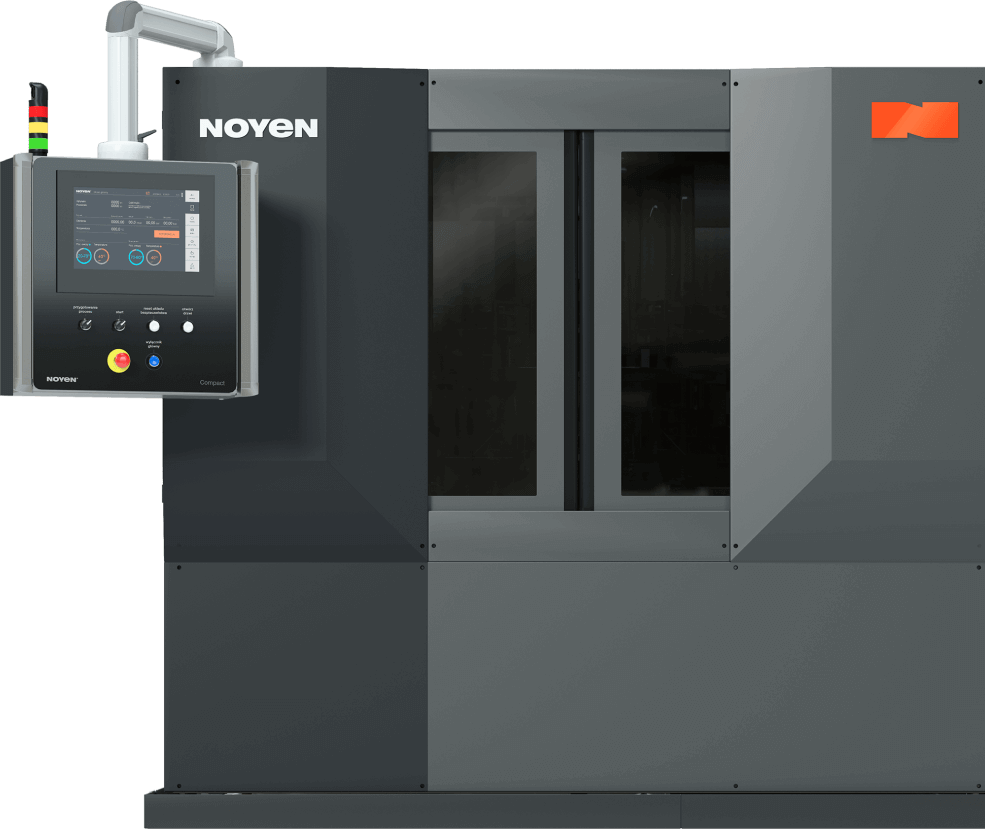 Get on the carousel and feel the wind
The adaptation options of Expert C are amazing. You can adjust the drying nozzle placement to the component shape. This shortens the process and increases accuracy.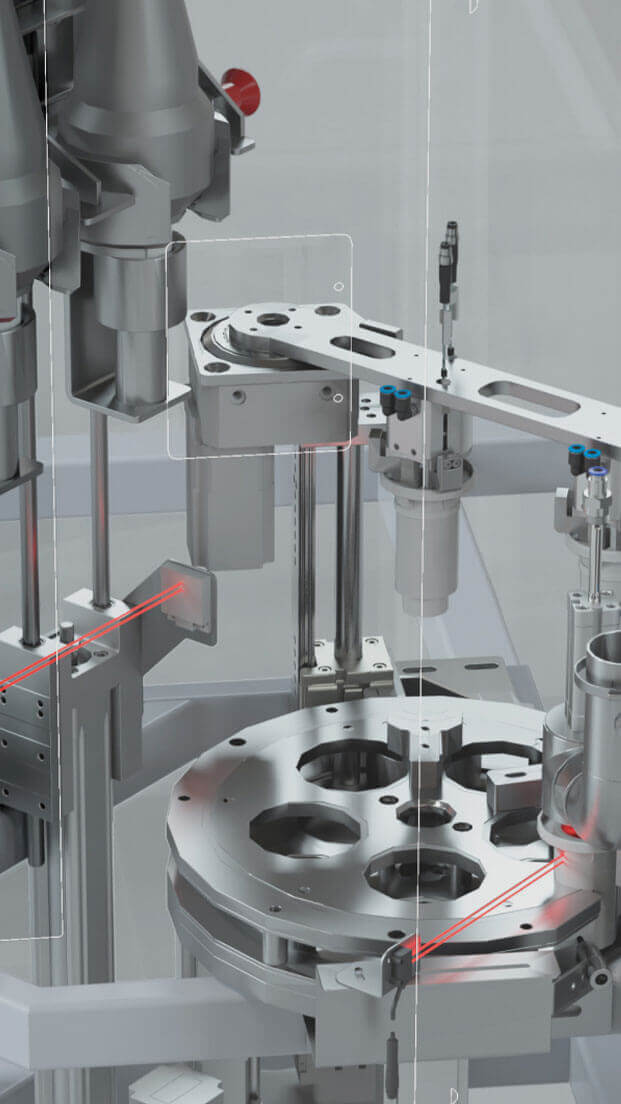 Configure Expert C.
Any way you want.
Fit all parameters to your production. Innovative solutions let you edit the time of each cleaning stage, the number of stages and even their type. You can clean efficiently today. And even more efficiently tomorrow.
Convenience – anytime, anywhere.
The compact size of Expert C help save space in your production facility. But don't let the small size deceive you – it was designed with convenience in mind. The loading process takes place in the same area as unloading. This allows the operator to stay in one place and the machine can be tended by one person only.
98 percent technical availability level

17 seconds approximate shortest cycle length with maximum efficiency

2 sets of filters that can be replaced while the machine works.
Get rid of downtime thanks to the machine designed by experts. Save all the information. You have full access to key and minor parameters of each process. You can save the data on a mobile memory device or on the company server.
Technical data
| | |
| --- | --- |
| External size [length x width x height] | 3477 x 1039 x 930 mm |
| Chamber size | 800 x 550 x 650 mm |
| Chamber capacity | 220 l |
| Power consumption | 22 kW |
| Ultrasound frequency | 25 kHz |
| Tank material | steel 1.4404 (316L) |
| Oil separator | OPTIONAL |
| Rough filtration | YES |
| Tank thermal insulation | YES |
Nothing is impossible
It will be much easier if you tell us what is the matter. Save some time and sign up for a free consultation. Our expert will advise you free of charge.