1991
HOW IT ALL STARTED...
Our story begins in 1999, in a garage in Lublin, Poland, where the GT85 Poland is created. At first, we only distribute, but very quickly we start our own production. Soon it will become obvious how important this decision would be.
2004
REVOLUTION TIME
5 years later we open our first production plant. In response to the market demands, we produce our first originally formulated cleaning agents. This is the spark that would kindle the fire of revolution on the Polish industrial cleaning market.
2007
ULTRASONIC INNOVATION
Thanks to starting our own production, we can create strong product brands.
In 2007 we introduce the industrial cleaning technology, using Swiss components. We design more and more original solutions and cleaning machines. The expansion of our company solidifies our position on the foreign markets.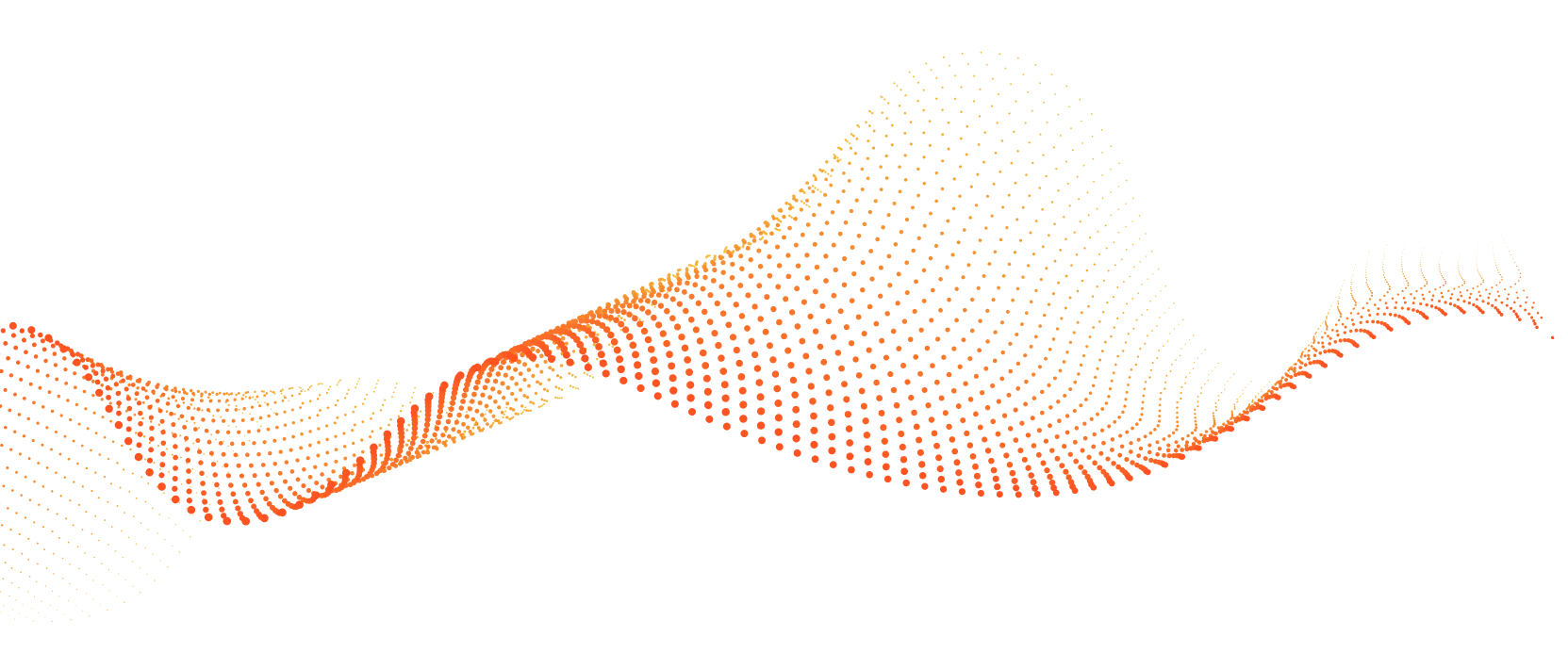 2015
WELCOME TO THE ZONE
In 2015 we open a new production hall in the Special Economic Zone in Lublin, containing a state-of-the-art machine park. It does not take long for these investments to bring an effect. Two years later we become a 2017 Diamond of the Forbes Magazine.
2019
NOYEN
4 years later, in a culmination of our success so far, we undergo rebranding. We change our name to NOYEN.
We introduce comprehensive All In One Solutions.
We design and produce efficient machines and originally formulated chemicals.
We use our own laboratory and provide cleaning services, as well as cleanliness audits with our Clients.
2023
TODAY WE THINK ABOUT TOMORROW
Today, we boldly look into the future.
We believe that success is people – which is why our whole Team creates an environment that values development.
Designing our machines, we think of the natural environment and safety.
We consciously manage natural resources and create safe, environmentally friendly cleaning agents.
Every day we provide clean solutions for a better tomorrow.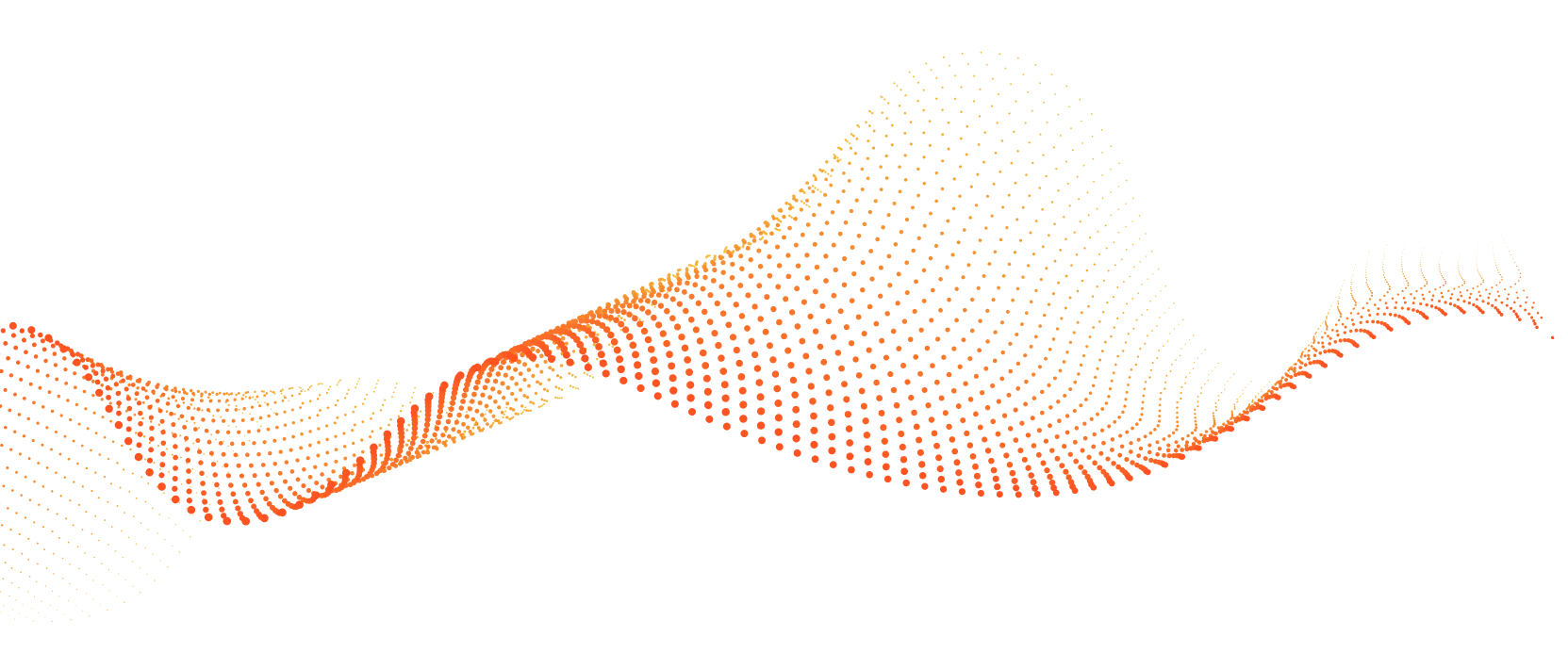 To us every part matters
The mission of NOYEN is to create state-of-the-art technology by individual approach to the Clients, as well as observation and analysis of the current market requirements. Our priority is constant development of our Team.
We realize our mission basing on 4 of our core values:
RESPECT
COOPERATION
RESPONSIBILITY
SHARED GROWTH.
Career
Nothing is impossible
It will be easier if you just tell us everything. Save your time and make use of your free consultation. Our expert will advise you for free.