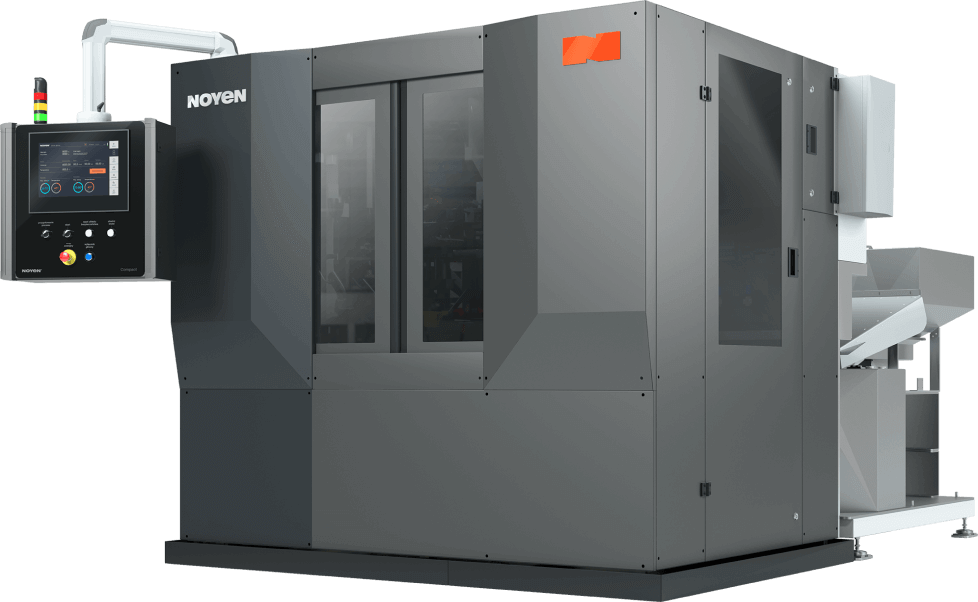 Time for a revolution
In 2004 the first production facility is opened. The main reason for this is solving a new problem: broken cleaning machines block production in factories for months. The answer is the first original industrial cleaning machine. This answer becomes a spark that starts a fire of a revolution in Polish industrial cleaning.
2004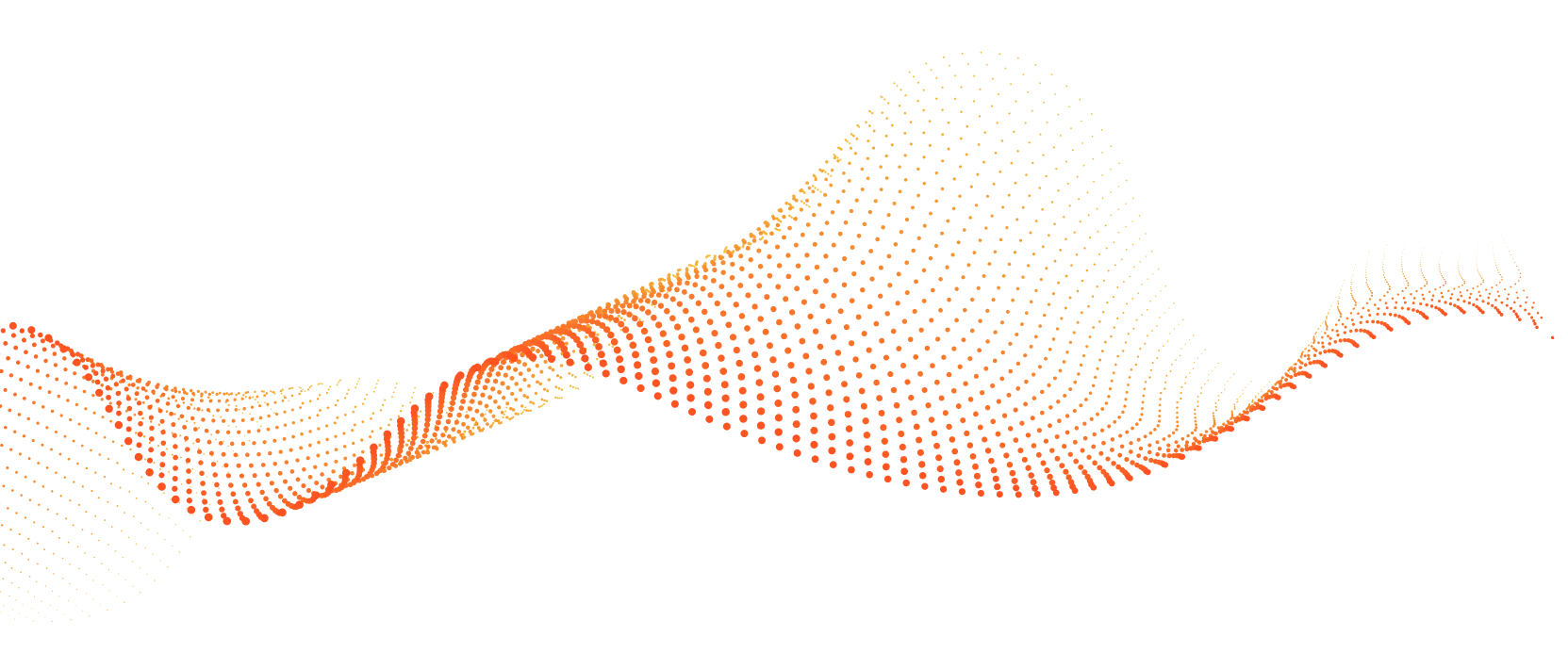 Ultrasonic innovation
Three years later we introduce the ultrasonic cleaning technology, using Swiss components. From then on, our machines can effectively clean also fragile and delicate parts. We create original solutions and other cleaning machine models. The expansive strategy of the company strengthens its position on foreign markets.
2007
Welcome to the Zone
In 2015 we open a new production hall in the Special Economic Zone in Lublin. We also revamp our machine park. We do not have to wait long for the effect of these changes – in 2017 we become a Diamond company of the Forbes magazine.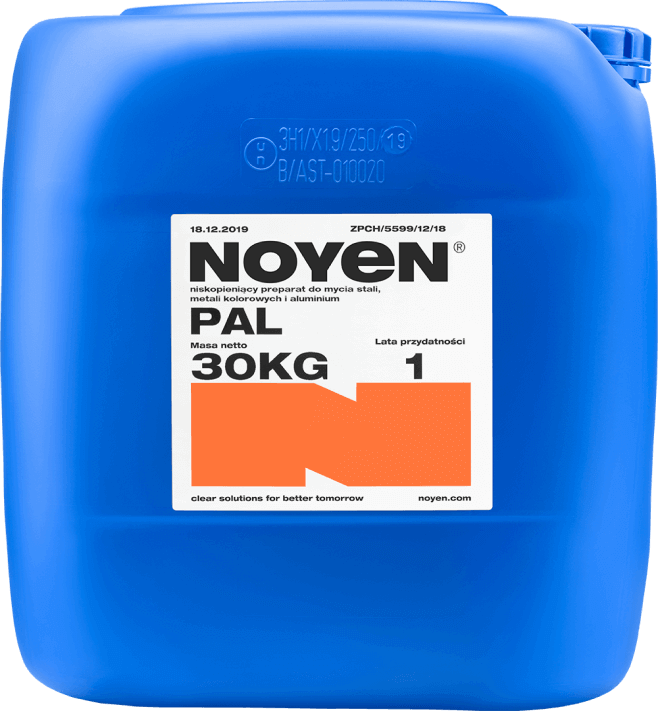 NOYEN
The fact that we started industrial cleaning machine production right after opening GT85 in 1999 let us create strong product brands:
In 2019 we put everything together and change our name to NOYEN. Our offer becomes comprehensive: we recommend efficient machines, original chemicals, use our own lab and perform cleaning service and audits with our Customers.
2019
Today we think about tomorrow.
We always appreciate our employees and together we boldly look into the future. We responsibly manage the natural resources and produce safe, environmentally friendly cleaning agents. This is how we provide clean solutions for a better tomorrow, every day.
Nothing is impossible
It will be easier if you just tell us everything. Save your time and make use of your free consultation. Our expert will advise you for free.