We have our parts reserve. Only for you.
Consumables are not the only parts that could wear out. When something not included in the safety package breaks, you will quickly receive the new part. The servicing and installation warehouses are separate, to make sure the parts are reserved only for you.
TALK TO A SPECIALIST
Buy one machine.
The other is waiting in the warehouse.
The dedicated servicing warehouse guarantees that each part is original. You do not have to worry about quality of alternatives, because there aren't any. We only send original parts. Exactly as the ones your machine is made of.
Servicing warehouse provides:
instantaneous access to each machine part
parts directly from the manufacturer
parts from the same production batch
quick sub-assembly identification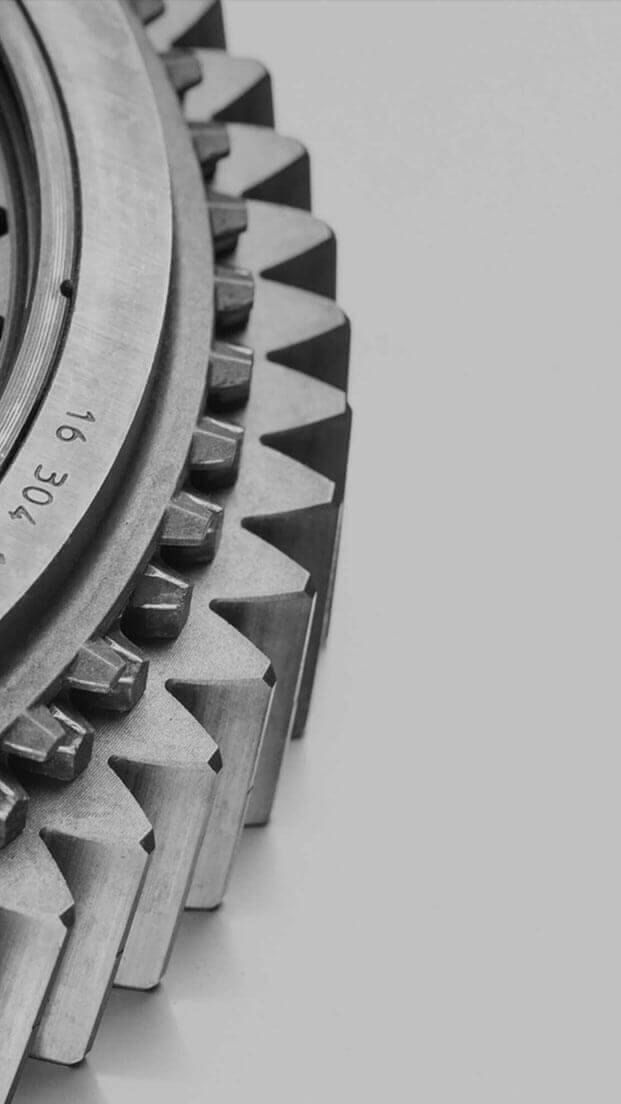 What is quality for? For winning.
To drive, you use top model machines which leave the competition far behind. Which is why in their trunks you will not find mediocre replacement wheels, but full size originals. Only this level of quality will give you an advantage over the competition and consequently – victory.
GET YOUR STRATEGIC SESSION
What is the wheel for?
So you can replace it yourself.
If you have the parts, you can fix the malfunction yourself. Noyen warranty conditions include such option. We will support you with augmented reality mentoring so you can restart the machine as soon as possible. Because the only time you're in the right place is when you are constantly on the move.
TALK TO A SPECIALIST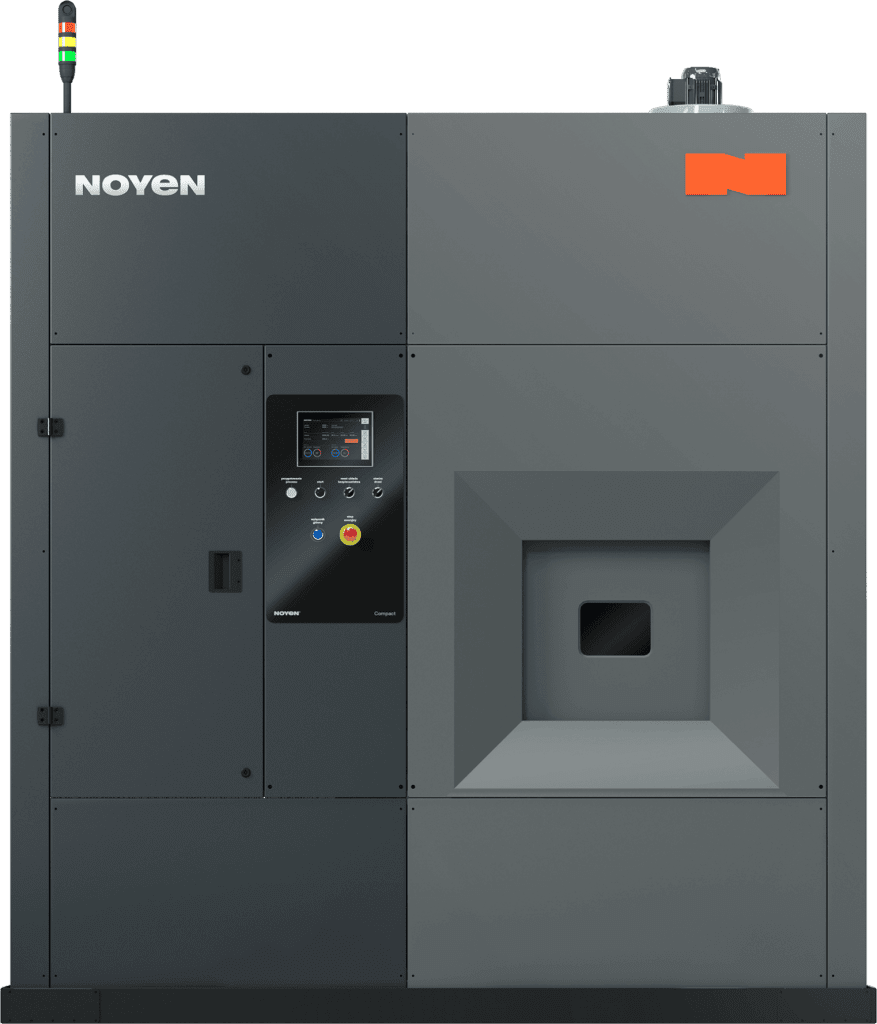 Nothing is impossible.
It will be easier if you just tell us everything. Save your time and make use of your free consultation. Our expert will advise you for free.