Your quality control. Perfectly automated.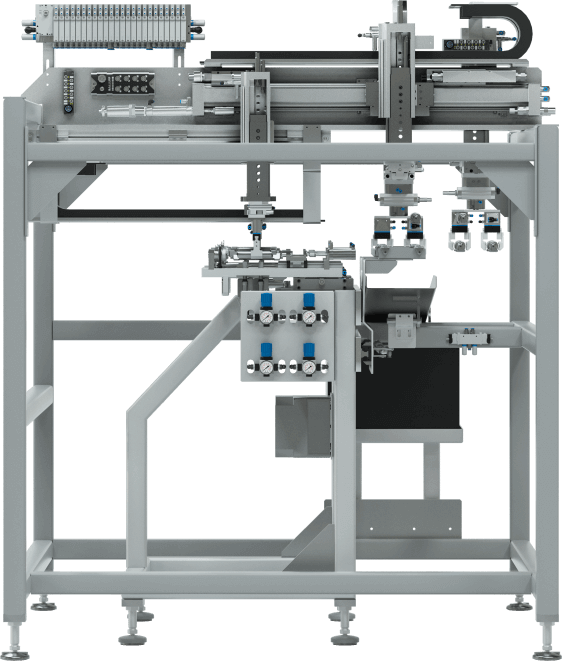 Control each part. Directly in the production line.
Leave your competitors far behind with your high quality parts. Precision is extremely important, so it should be controlled. Metrics series machines will let you test component parameters directly in the production line.
DISCOVER METRICS
Save time to increase efficiency.
Automatic testing of pre-defined parameters can be done without any operator, which eliminates the risk of the human error. But that's not all. Basing on the test results, the machine can adjust the production line machines. It can also calibrate itself, without a human operator.
Perfect measurements, perfect fit.
Install Metrics in your production line and watch our solutions increase its efficiency. The machine is equipped with multi-axis manipulators which put the parts in measurement position, then place them on conveyors. This ensures that apart from increased quality, nothing changes in the production.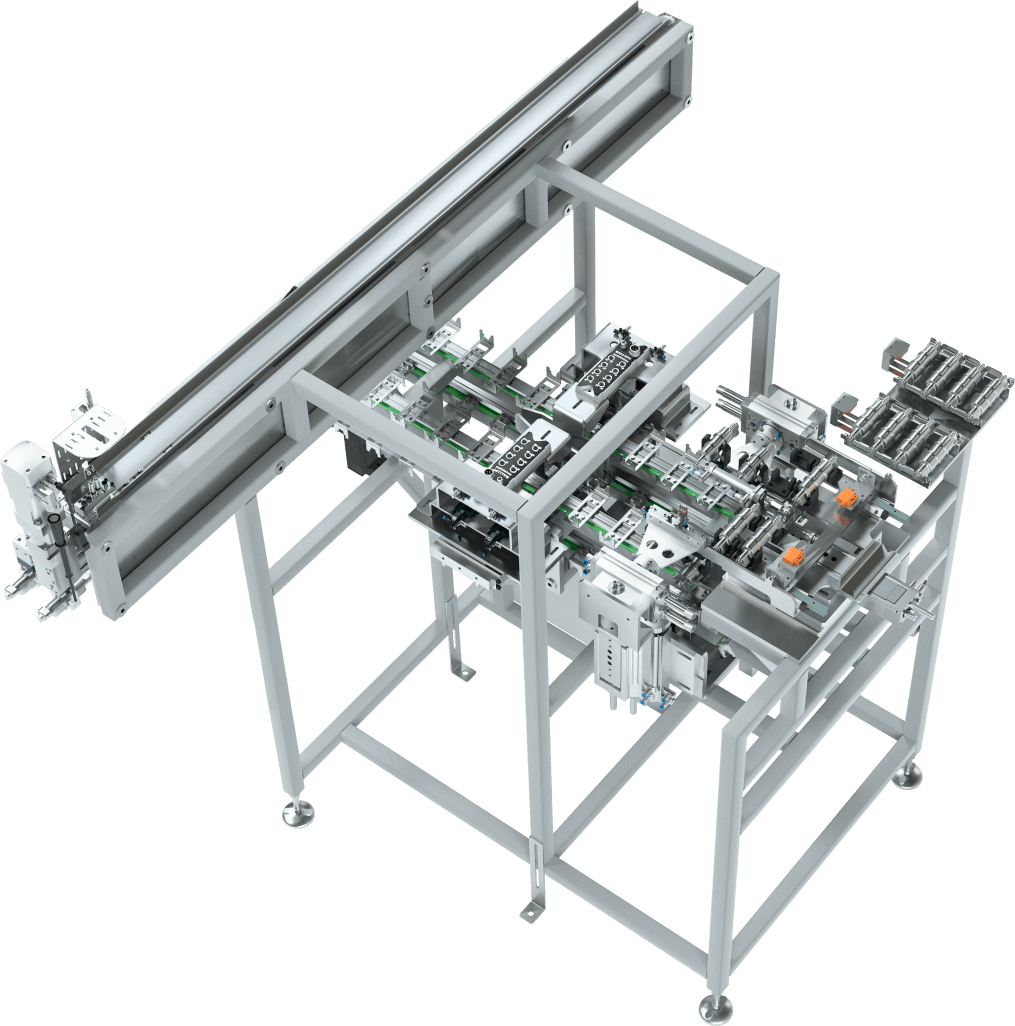 Measure everything. point out errors.
Use metrics to mark parts depending on the test results. You can use a laser, marker and pad printing. Marking is done automatically, just after the data is analyzed. This speeds up the quality control and the rest of the production.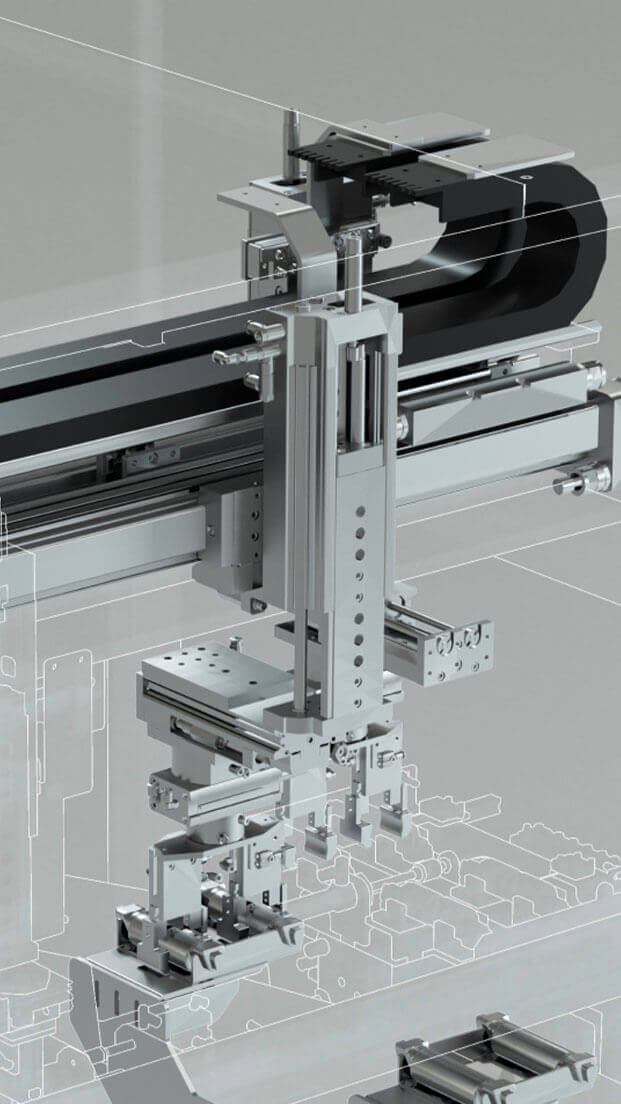 Automatic Mastering. Neverending accuracy.
Machine calibration and measurement verification is a basis of effective quality control. This is why the Metrics machine has additional slots for template parts. You decide how often the machine auto-calibrates. Whatever frequency you choose, everything happens automatically. This provides accurate measurements. Without end.
Technical data
| | |
| --- | --- |
| External size [length x width x height] | 2500 x 1950 x 1830 mm |
| Tank material | steel 1.4301 (304L) or powder coated carbon steel |
| Diameter measurement accuracy | 2 µm |
| Throughput | 3 s/part |
| Measuring system | 4x KEYENCE GT2-A12 |
| Transport of details | Manipulator |
| Operating mode | Automatic |
| NOK discriminator | NOK parts dropping system |
| Adaptation of process parameters | Option |
| Automatic tool correction | Option |
Nothing is impossible
It will be much easier if you tell us what is the matter. Save some time and sign up for a free consultation. Our expert will advise you free of charge.