Be smart, choose Smart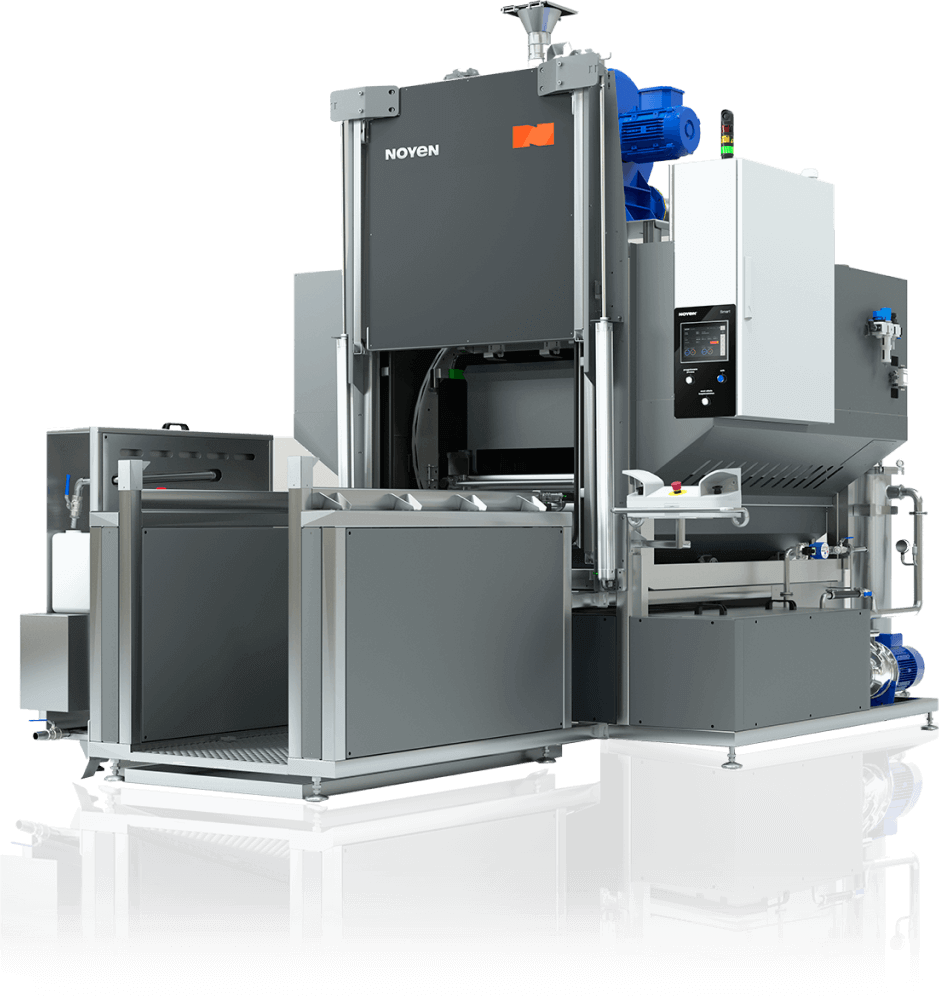 Intelligent and strong – the Smart series contains special task machines. You can use them to clean even large, heavy and very dirty parts. Take advantage of these durable constructions and increase industrial cleaning quality in your company.
Smart: aftermarket is pure pleasure.
Discover smart solutions perfect for used part remanufacturing. Increased spray pressure can remove even the most difficult dirt. Dedicated set of filters will take care of bath life. You will appreciate Smart not only in the aftermarket industry.
Discover
Smart
total input weight over 2500 kg
resistance to heavy contamination
controllable load rotation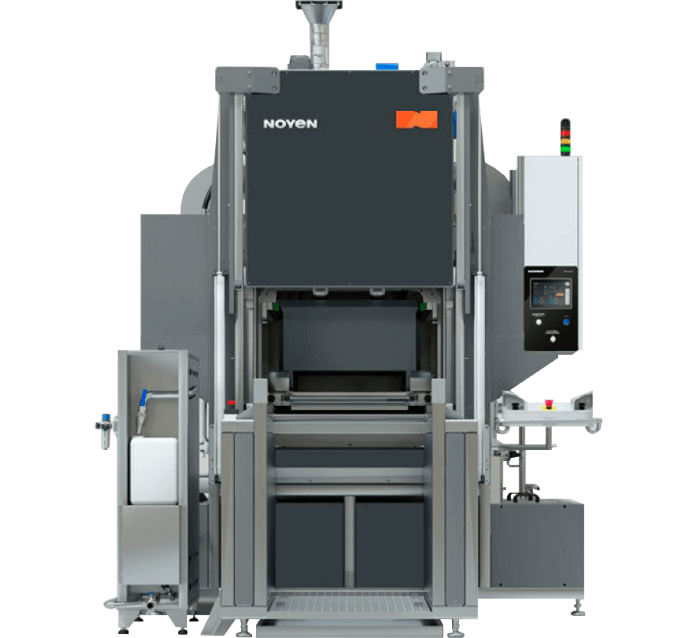 Easy loading of heavy parts
To load the machine you can use a forklift or a crane. This is particularly important with parts larger than 120 x 80 x 120 cm. In Smart you can clean even large parts like these. Each of them can weigh over 1000 kg.
Clean whatever you want, however you want, without a decrease in quality.
The durable construction of Smart offers a fully controllable part rotation. This increases efficiency of cleaning any elements, without decreasing the overall process effectiveness. Rotation of baskets with cleaned parts initially remove the liquid. Final drying is faster, which reduces the cycle time. These are smart solutions.
BE SMART, CHOOSE SMART
Technical data
| | |
| --- | --- |
| External size [length x width x height] | 2650 x 2800 x 3900 mm |
| Tank material | steel 1.4301 (304L) |
| Basket size | 1200 x 800 x 600 mm |
| Basket rotation | Option |
| Spraying pressure | 3-5 bar |
| Tank capacity | 2 x 850 l |
| Thermal insulation | Standard |
| Ultrasound frequency | Option – 25 kHz |
| Additional tank | Option |
| Coalescent oil separator | Option |
| Magnetic filtration | Option |
| Double filtration system | Option |
| Automatic water refilling system | Option |
| Automatic chemical dosing system | Option |
| Automatic loading system | Option |
Nothing is impossible
It will be much easier if you tell us what is the matter. Save some time and sign up for a free consultation. Our expert will advise you free of charge.