What you need to regain control is...
Consumable parts simply wear out with time. Other parts could break down unexpectedly. But production must be constant and continuous. To ensure that, the machines must be reliable. Reliability will provide control.
TALK TO A SPECIALIST
Maintain periodically. Produce continuously.
The key to eliminate malfunctions that stop your production are periodical maintenance check-ups. They don't have to be done often, only once per year, but they must be consistent and systematic. Only systematic action can maintain high standards. You already know this, don't you?
3 advantages of periodical servicing:
worn down parts removed right on time

predictable maintenance dates

accurate predictions of machine condition during the next service.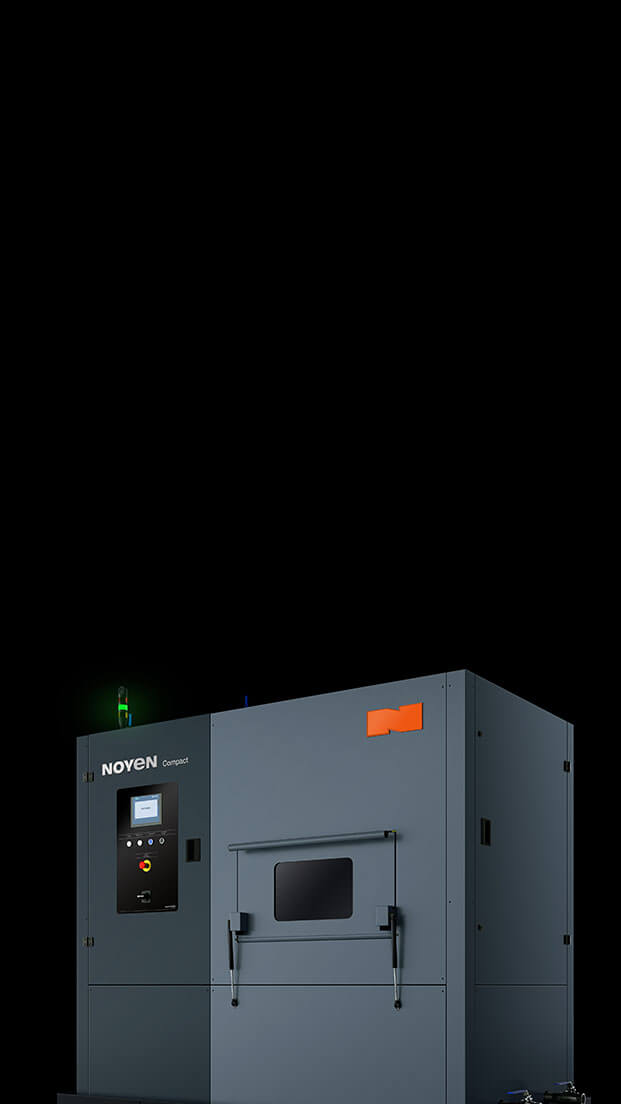 Purely effective. Included in the service.
Periodical maintenance check-ups increase machine efficiency. How? We replace the worn parts with new. The revamped machine works better and you can be sure it will not be stopped by a sudden malfunction. The only cost – the fee for the technical check-up.
GET YOUR STRATEGIC SESSION
A year without malfunctions will be the year you succeed.
Our machines are made for continuous work. Just have a check-up once a year and for the next
12
months
you will have total control over your production. After every check-up you will receive a detailed report that will let you know more.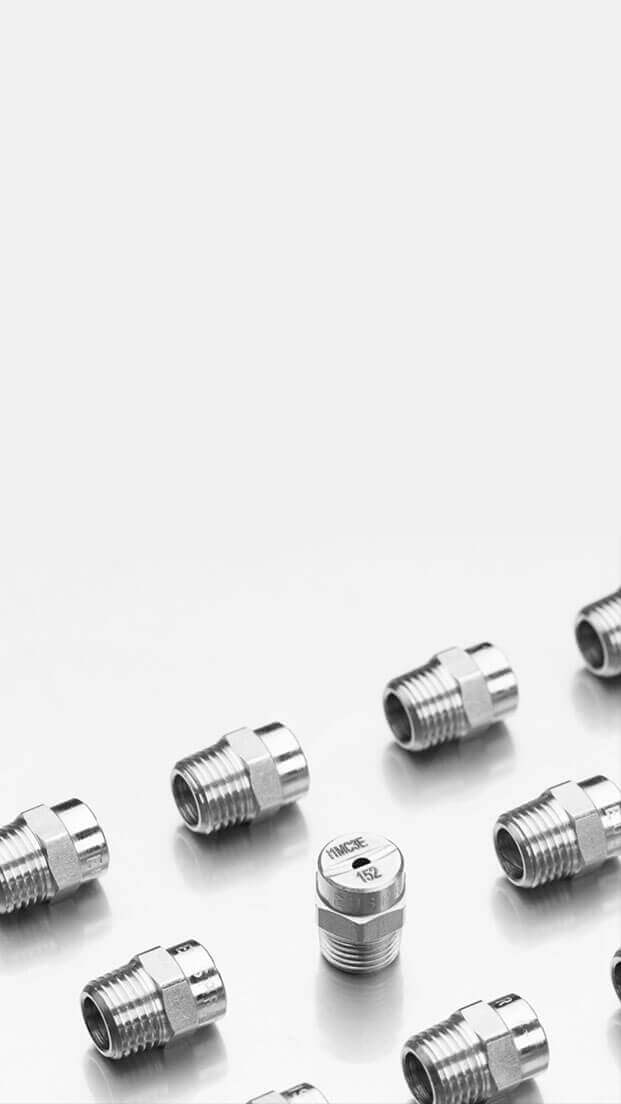 When you know more, fewer things can surprise you.
Our service technicians will give you a detailed assessment of your machine's technical condition. All recommendations for future repairs and sub-assembly wear levels are described in an accessible way. This lets you know what you need to replace and when, to eliminate production downtime. Nothing will surprise you anymore.
Service report will give you:
time to plan necessary repairs

adjustment of production to the servicing cycle

reduction of unforeseen malfunction risk
GET YOUR STRATEGIC SESSION
How can one activity per year improve overall cleaning quality?
No matter how long you have been using the Noyen machine, its work quality can always be the same as on the first day you got it. The key is: regular maintenance, new parts, care of technicians. And it is only once a year.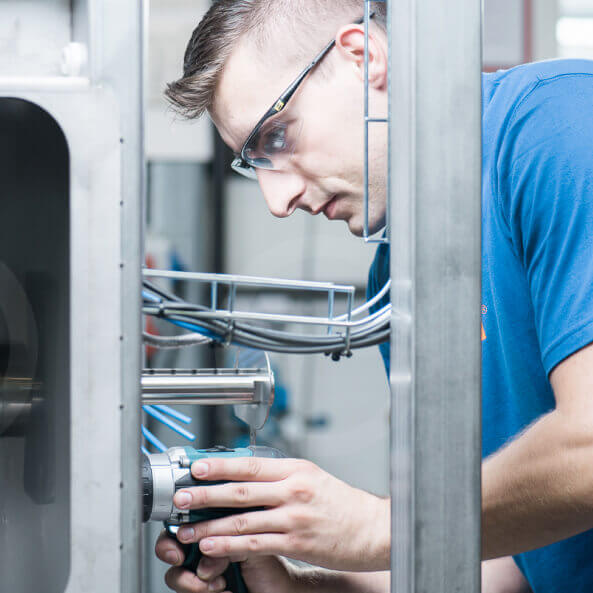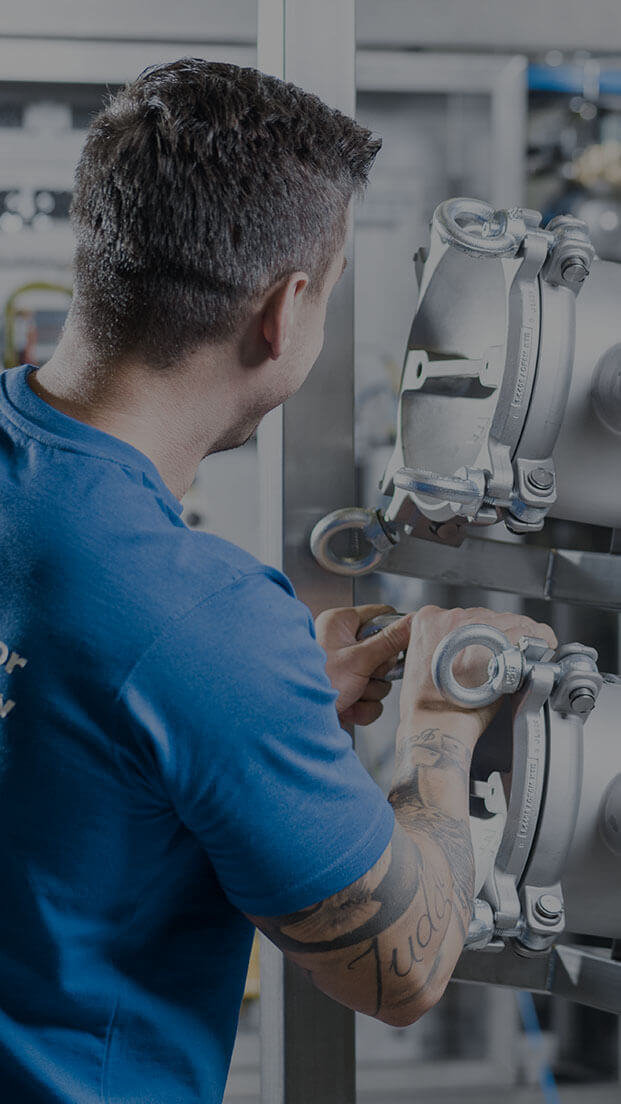 Breakdowns happen.
But you can prevent them.
Don't wait for the service. We introduced just-in-time, so we are the ones who wait for an opportunity for a check-up. We are there when it is convenient for you. Just in time, so before a malfunction occurs. To make sure that you decide on production efficiency, not downtime.
TALK TO A SPECIALIST
Nothing is impossible.
It will be easier if you just tell us everything. Save your time and make use of your free consultation. Our expert will advise you for free.