A powerful cleaning machine does not have to be huge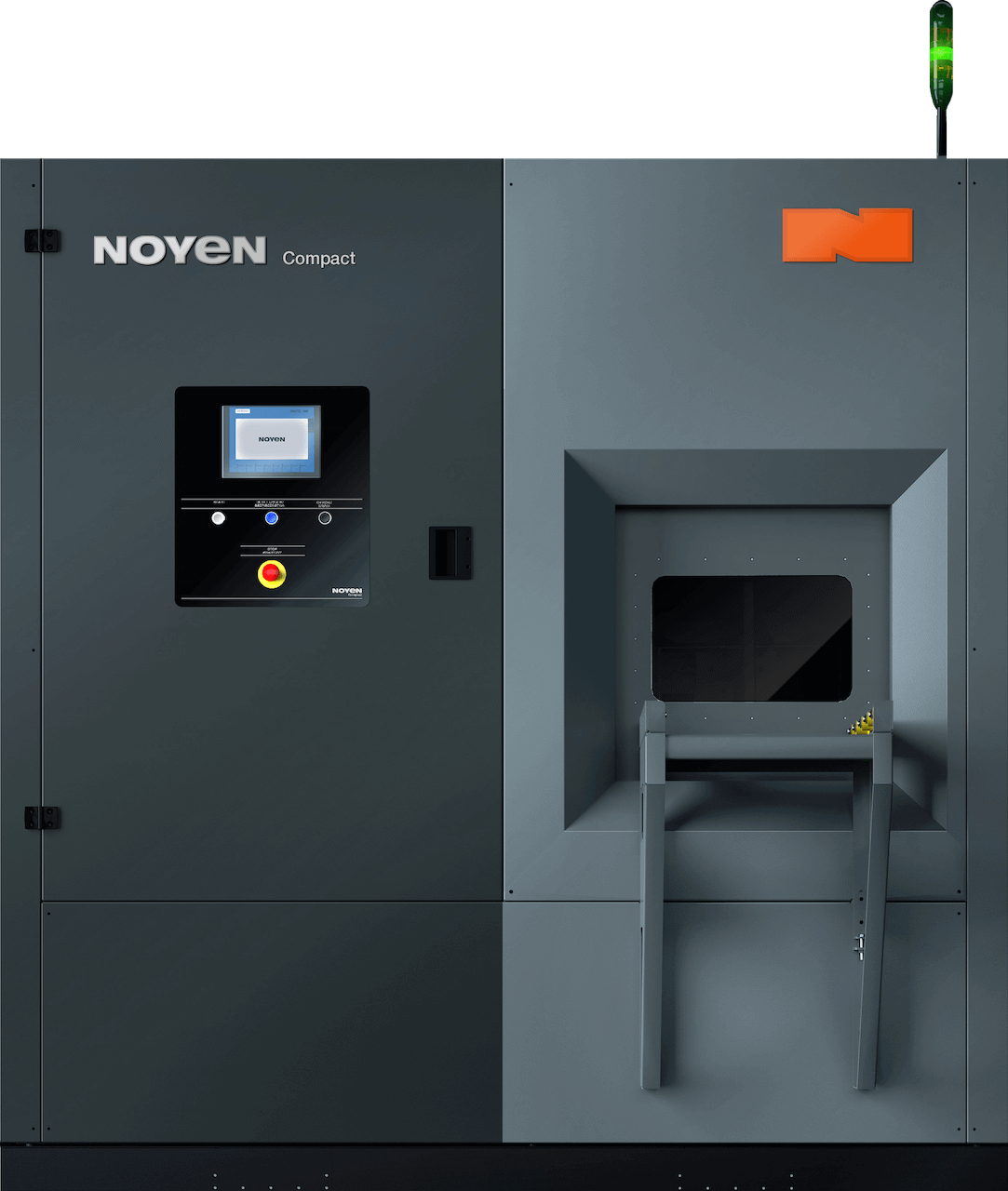 Innovative solutions. Immense cleaning power.
Choose the machine designed to clean parts with complicated shapes. The advanced capabilities of the machine provide great results even in atypical cases. This compact machine doesn't take up much space, but can effectively remove many types of contaminants.
Thoroughly clean complicated parts
Discover the machine that uses two cleaning methods: spray and immersion. Its rotary basket helps reach every nook and cranny of the parts. Nozzles placed close to the parts will effectively remove even difficult grime. Cleaning of narrow crevices will not be a problem anymore.
Discover
Compact 200
cleans and degreases parts after machining
cleans parts with complicated shapes
dries parts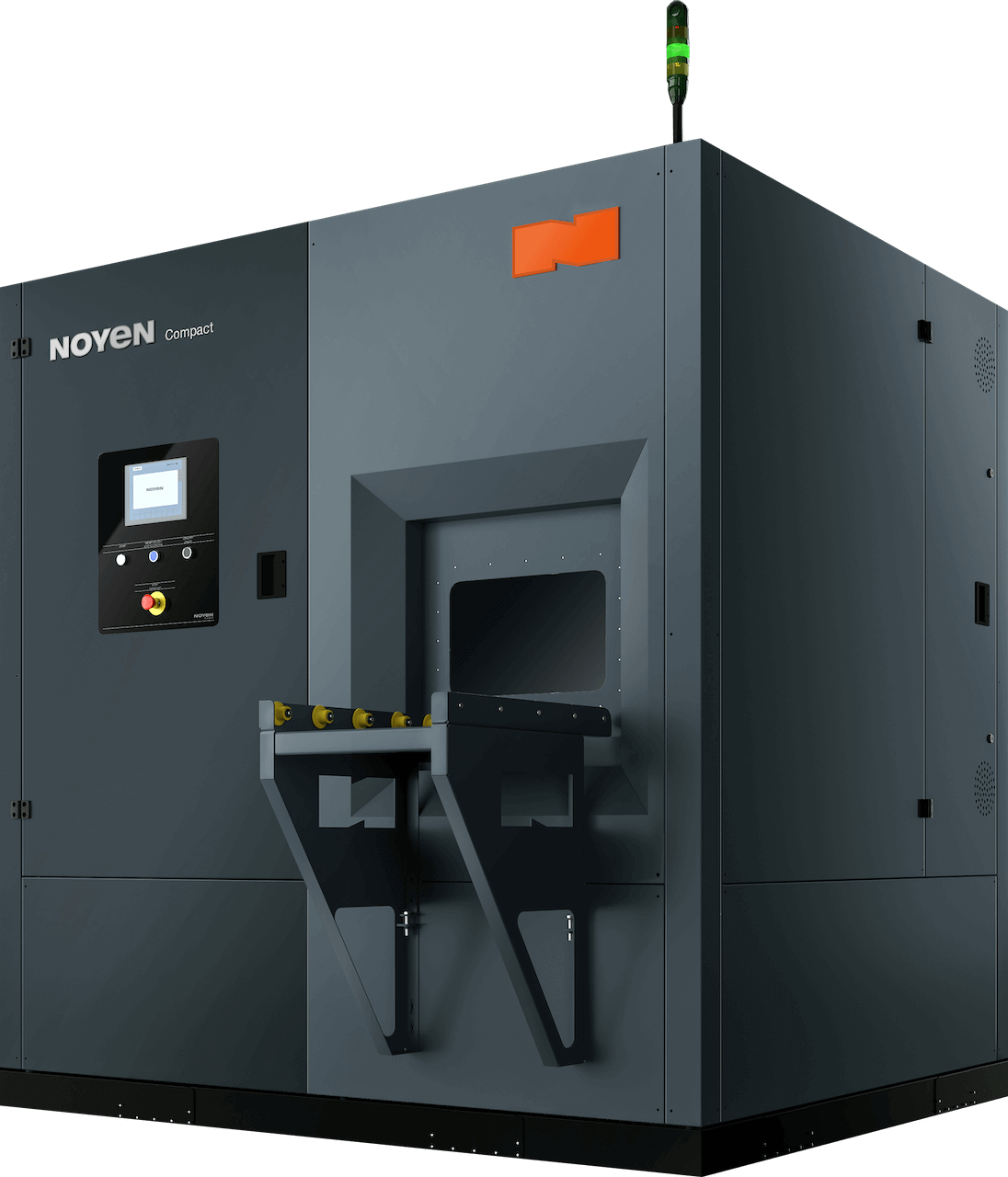 Save energy. The process chambers and the entire machine have thermal insulation, which, in addition to saving electricity, shortens the drying process. The original system of draining valves and the advanced filtration system help replace the working liquid less often.
Work intuitively with a responsive, easy-to-read interface on the HMI touch panel. The brain of Compact 200 is an efficient PLC. Change of parameters like cleaning temperature and blow drying time, rinsing or drying, requires just a few touches of the panel.
Increase the cleaning power of Compact 200 by using ultrasounds. You can also equip the machine with a vacuum drying system. You will shorten the entire process and decrease the temperature of parts. Even if the basic version of Compact 200 is enough for you today, you can meet new challenges in the future thanks to optional equipment.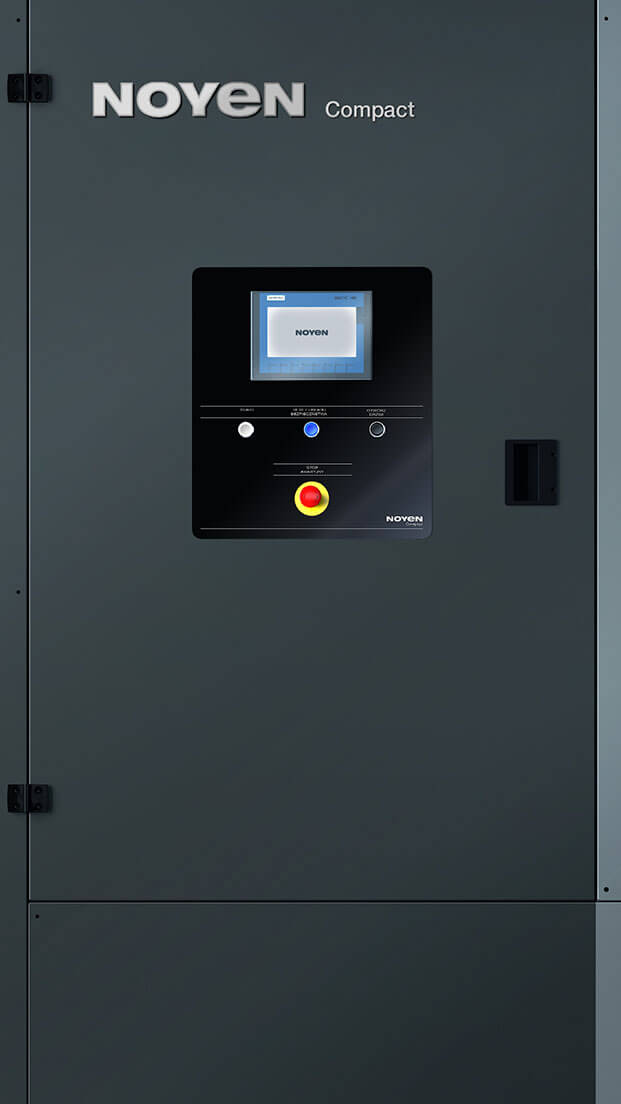 Technical data
| | |
| --- | --- |
| External size [length x width x height] | 3477 x 1039 x 930 mm |
| Single chamber size | 800 x 550 x 650 mm |
| Chamber capacity | 220 l |
| Power consumption | 22 kW |
| Ultrasound frequency | 25 kHz |
| Tank material | steel 1.4404 (316L) |
| Oil separator | OPTIONAL |
| Rough filtration | YES |
| Tank thermal insulation | YES |
Nothing is impossible
It will be much easier if you tell us what is the matter. Save some time and sign up for a free consultation. Our expert will advise you free of charge.