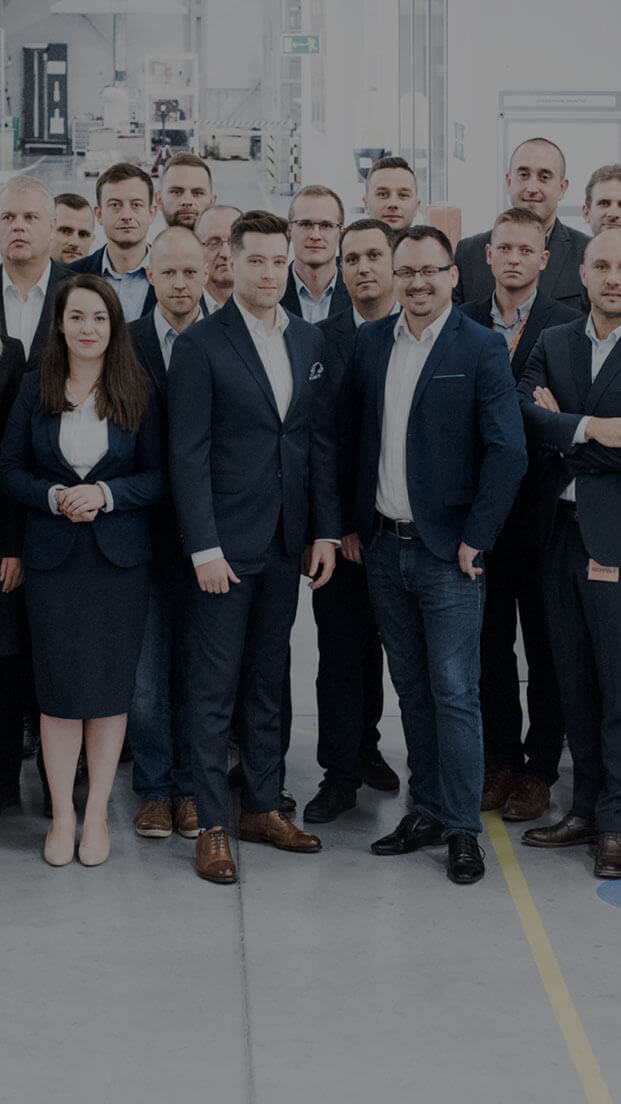 Contact
We are here for you.
All of us.
Below you can find the contact form. It is as simple as possible, to make life easier for you. Just describe your problem. And find out what happens next.
Clean parts, efficient chemicals
When you need an industrial cleaning machine, it is not a simple choice. Fortunately, we have already finalized dozens of such investments. Each was preceded with a thorough analysis of the situation and the Customer's expectations. We also choose effective chemicals for you.
OPEN THE FORM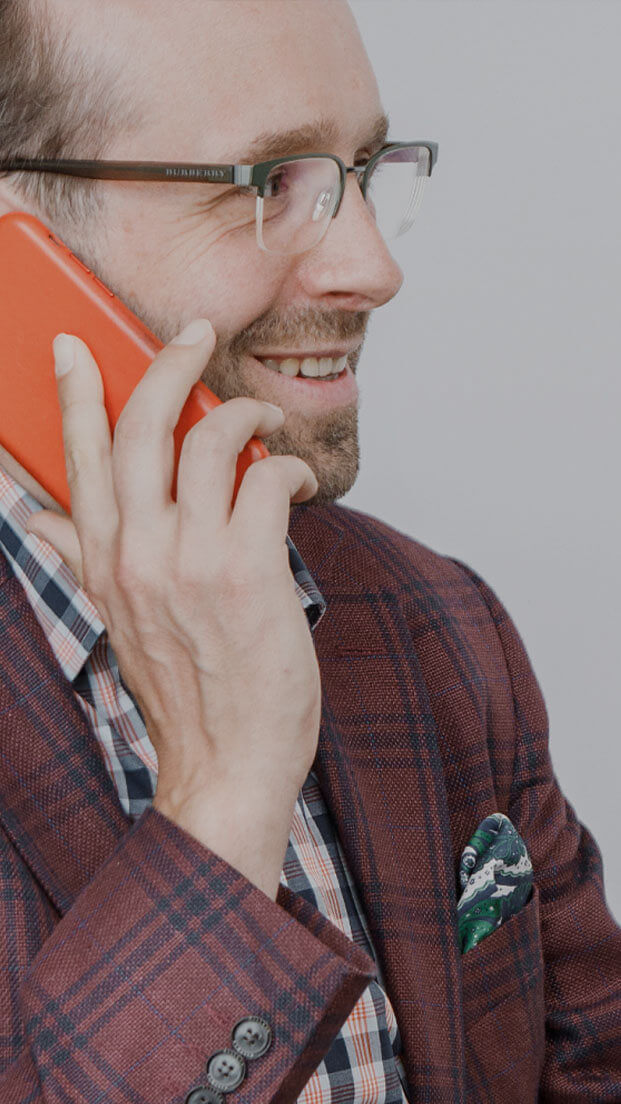 Your business. Our audit. Your success.
We can analyze any industrial cleaning related problem for you. We can test the part cleanliness level and composition of the contaminants. this is the first step to a clean solution. The audit ends with a detailed report. So you can know more.
SEE THE FORM
Modernize to clean better
If efficiency is decreasing or your Customer requires a higher cleanliness level, our moderators get into action. Our specialized team implements modifications regarding the machine's work, choice of cleaning agents and even production line expansion. All so that you can stay on the top of your industry.
SEE THE FORM
We can clean anything for you.
Use our parts cleaning service. Choose certified cleanliness level and lightning-fast realization time. But first, look at our offer and calculate how much you can save thanks to the cleaning service outsourcing.
Contact us
It will be easier if you just tell us everything. Save your time and make use of your free consultation. Our expert will advise you for free.