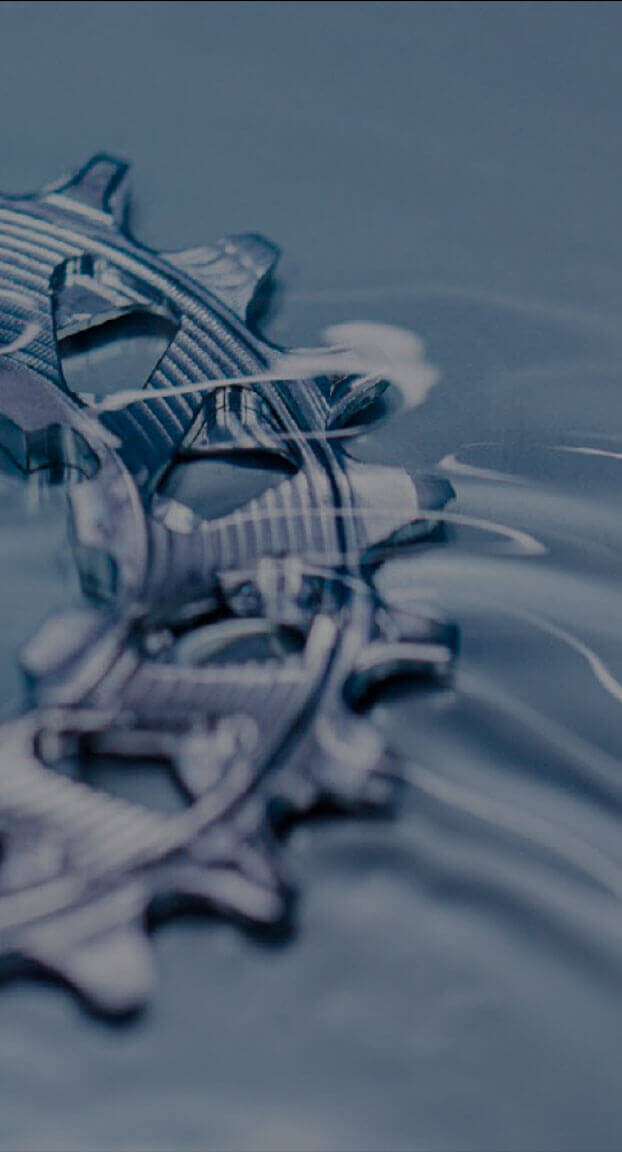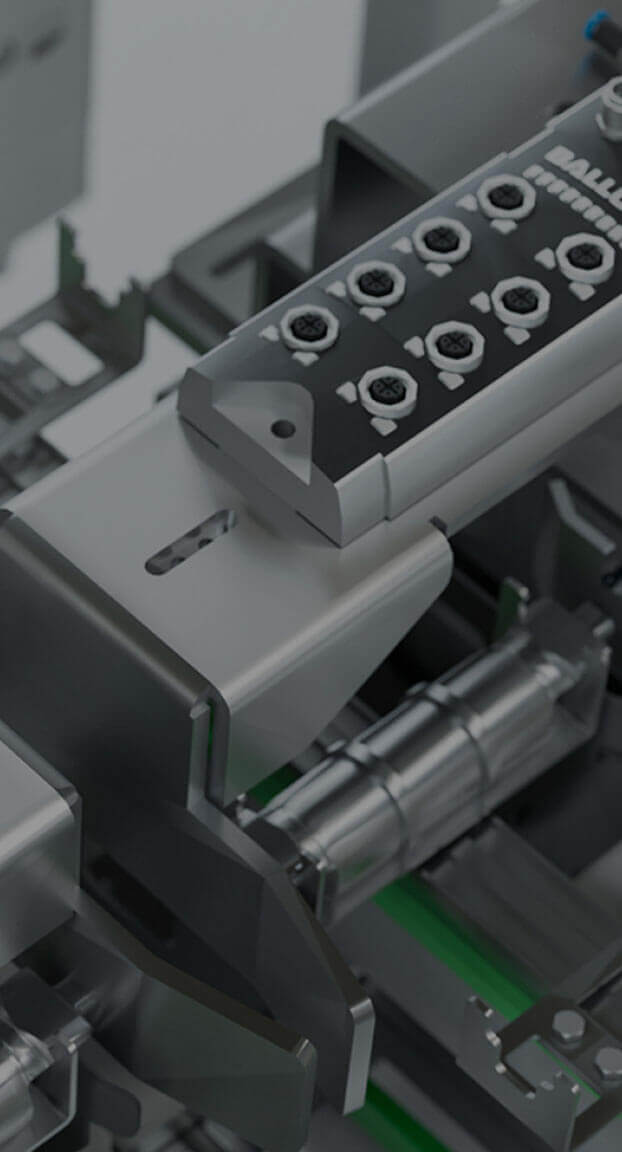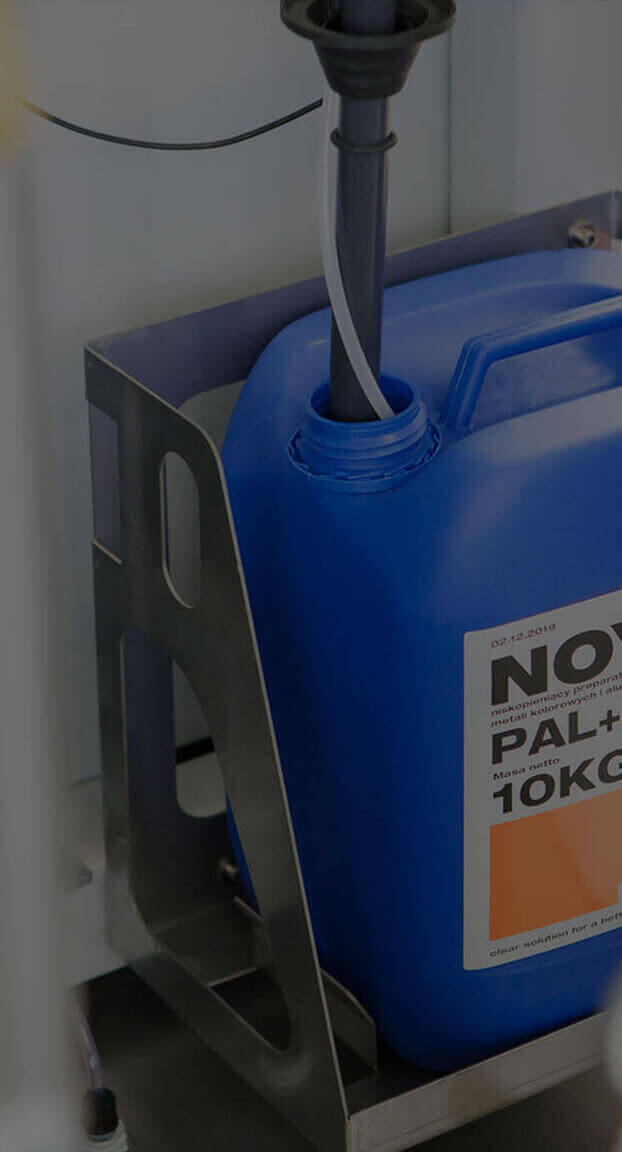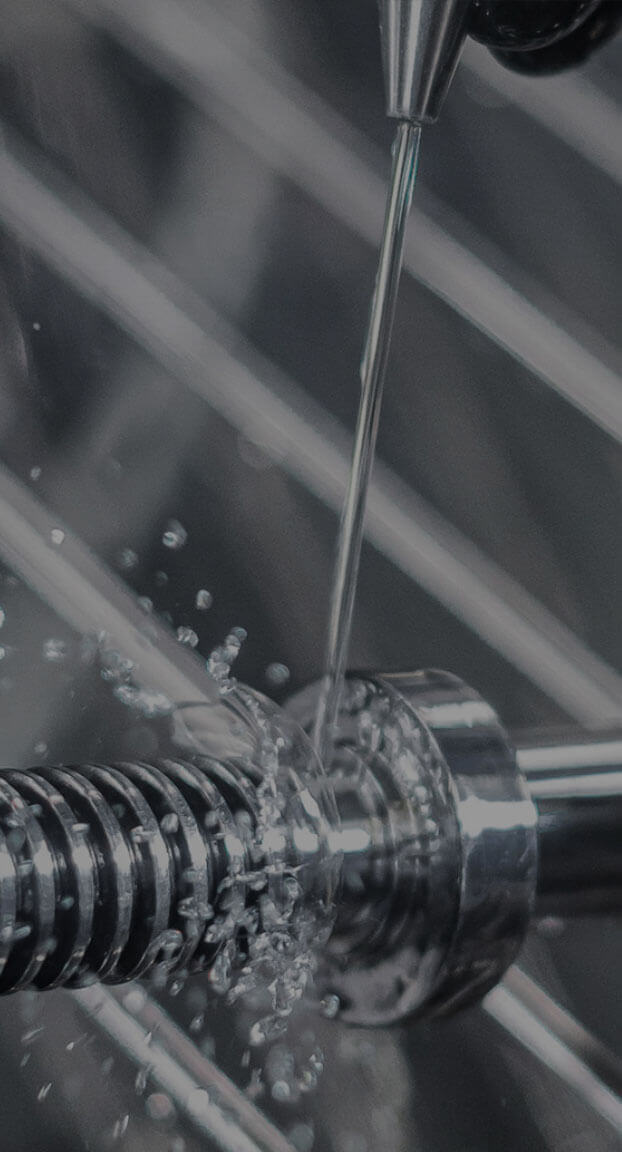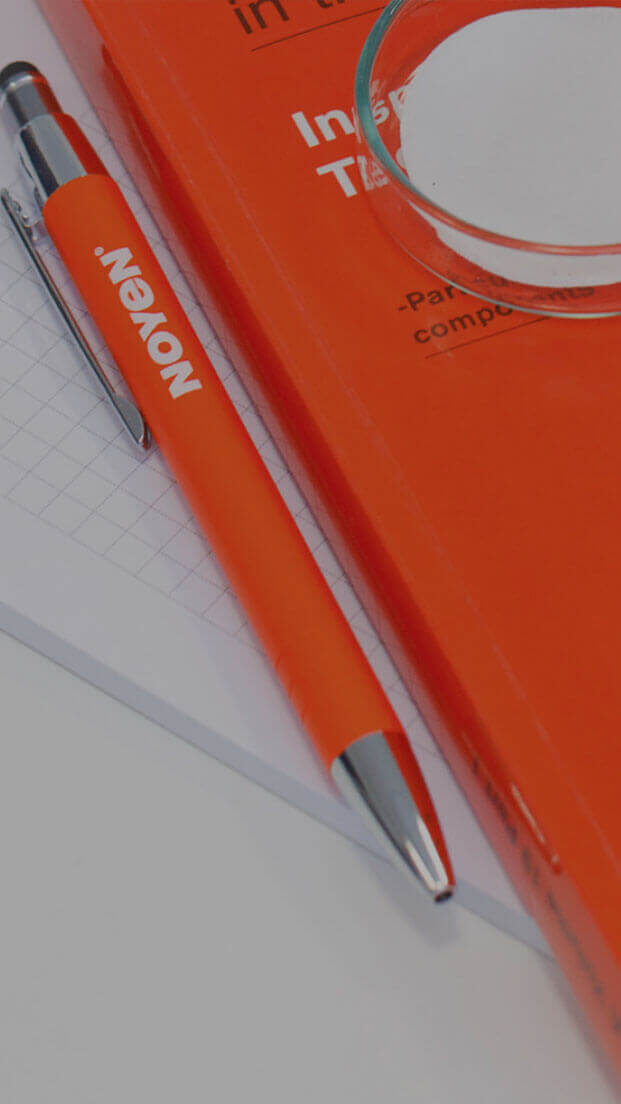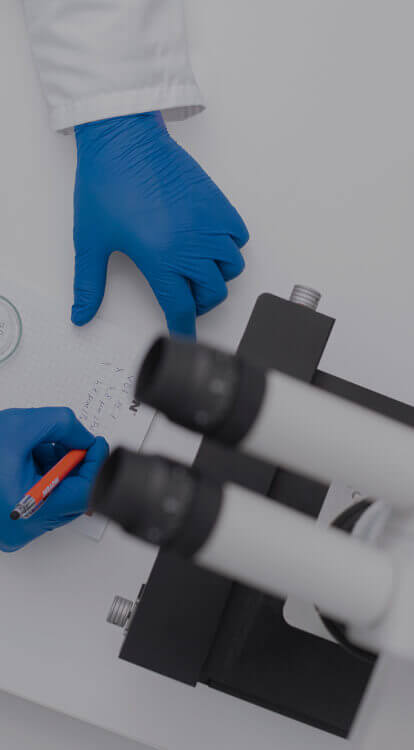 Everything in one spot
Thanks to our individual approach to your business we can suggest process support adjusted to your needs, which helps you develop as planned. 
When you run out of steam
Solving problems with industrial parts cleaning is our bread and butter. Check out 5 things to consider when choosing a basic machine for industrial parts cleaning and draw conclusions that could vastly improve your work quality.
We set industry standards
We know it is not enough to have perfect products. They also have to be adjusted to the specific needs of various industries. Hundreds of companies use our solutions in following industries:
Automotive

Aerospace

Fasteners

Metalworking

Coating and sanding

Medical

Printing

Remanufacturing

Home appliance

Electronics

Construction

Railway
Are you wondering if we could help you? Perhaps you need advice regarding the cleaning process, chemicals or machines in your company? There's a very good chance we have already encountered such problem in your industry.
Save yourself the time and worry, choose individual consultations. During a 30-minute conversation our specialist will advise you free of charge.
SIGN UP FOR A FREE CONSULTATION
Nothing is impossible
It will be much easier if you tell us what is the matter. Save some time and sign up for a free consultation. Our expert will advise you free of charge.