Compact size. Enormous possibilities.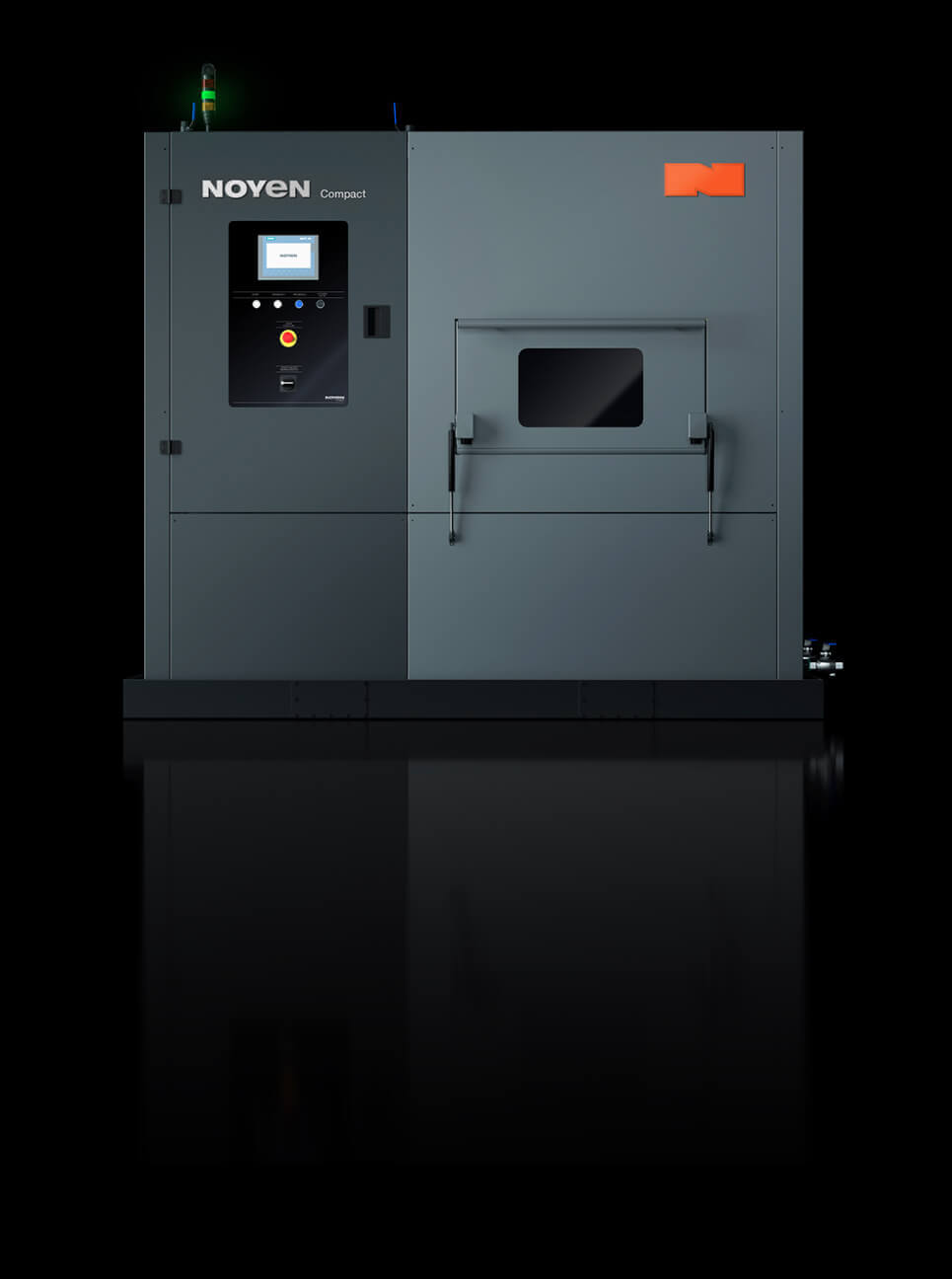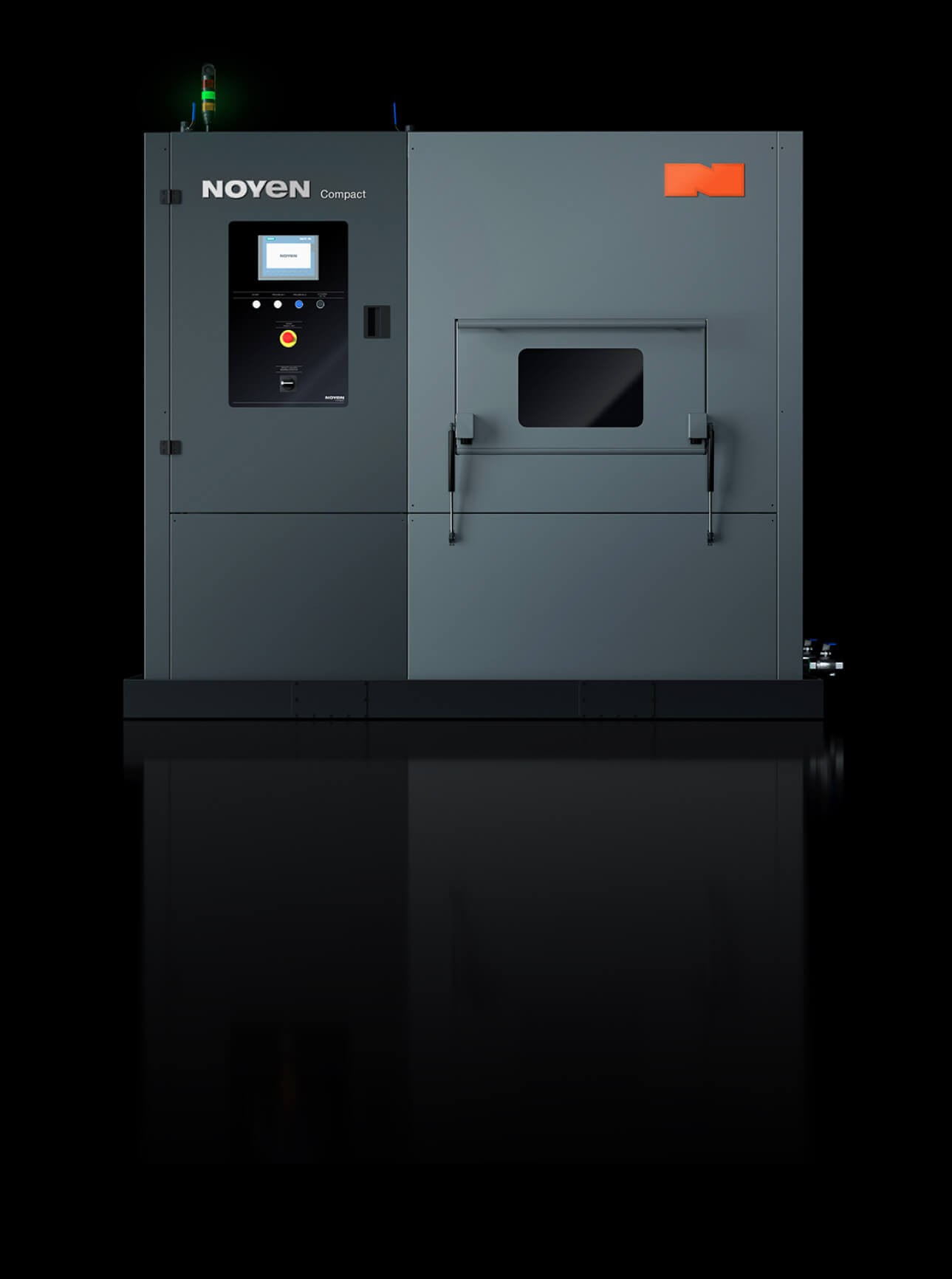 Precise filtration system
Total process supervision
One chamber, many cleaning methods
Gain more time to actually work
The employees can finally take care of their other duties instead of constantly supervising the machine – they can see from a distance what stage of the process is currently going on. Each stage has a different dedicated colour of the working chamber. Increasing your efficiency is the key function of Compact 100.
Discover
Compact 100
removes coolants
eliminates chips
degreases components
Save the space in your production thanks to the small size of Compact 100. The entire machine has been designed with convenience in mind. This means easy installation and quick, painless technical review.
Have everything perfectly clean today. And tomorrow too. You can choose the method of cleaning now and change it in the future, depending on your Customers' needs. In Compact 100 you can wash with spray, immersion and even ultrasounds.
The filtration system extends the usability of the working liquid, so you don't have to replace it often. Additional thermal insulation saves energy and the automatic chemical dosing system makes sure the chemical dosing is always optimal. To make cleaning more efficient.
Easier service means faster work. The operating touch panel displays a simple user interface. This makes working with the machine intuitive, even for new employees.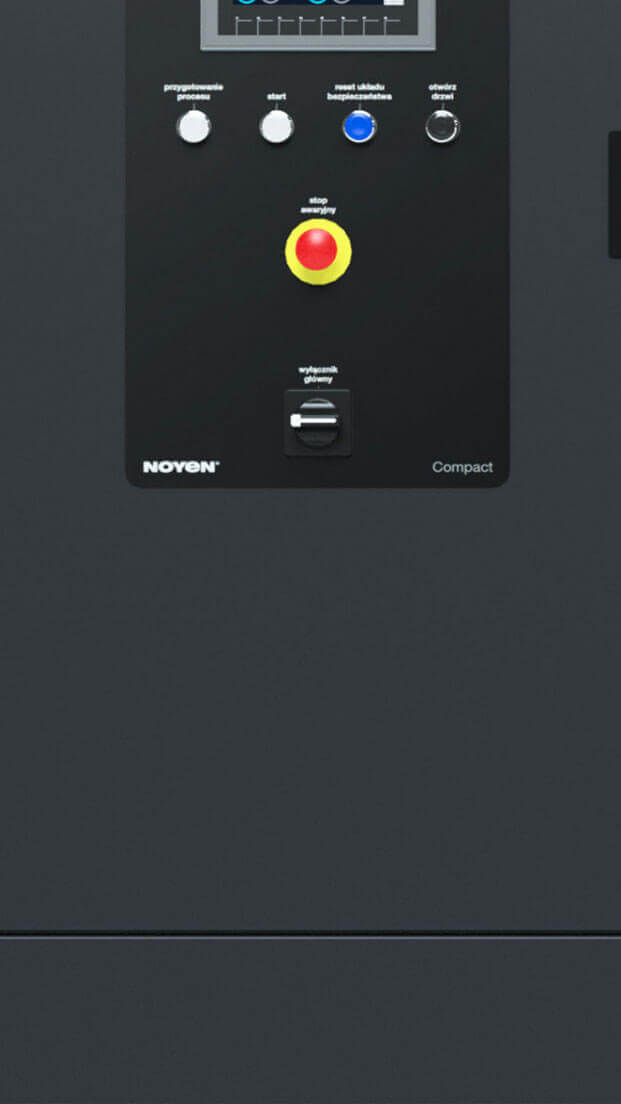 You can only gain more when you expect more.
Three cleaning methods and full component rotation combined with an innovative filtration system will help you meet your customers' strict requirements. Compact 100 removes industrial contaminants with adherence to cleaning standards ISO 16232 and VDA 19.1.
The automated system supervises every key parameter: from basket rotation speed to the degree of filter wear. And you receive detailed, complete information you can use to optimize the work of Compact 100, increase efficiency and lower the cost.
Technical data
| | |
| --- | --- |
| External size [length x width x height] | 1430 x2640 x 2440 mm |
| Tank material | steel 1.4301 (304L) |
| Basket size | 650 x 470 x 300 mm |
| Loading | 50 kg, |
| Spraying pressure | 5 bar, 7 bar optional |
| Tank capacity | 2 x 400 l |
| Thermal insulation | Standard |
| Ultrasound frequency | Option – 25 kHz |
| Coalescent oil separator | Option |
| Magnetic filtration | Option |
| Double filtration system | Option |
| Automatic water refilling system | Option |
| Automatic chemical dosing system | Option |
Nothing is impossible
It will be much easier if you tell us what is the matter. Save some time and sign up for a free consultation. Our expert will advise you free of charge.