Ultra level industrial cleaning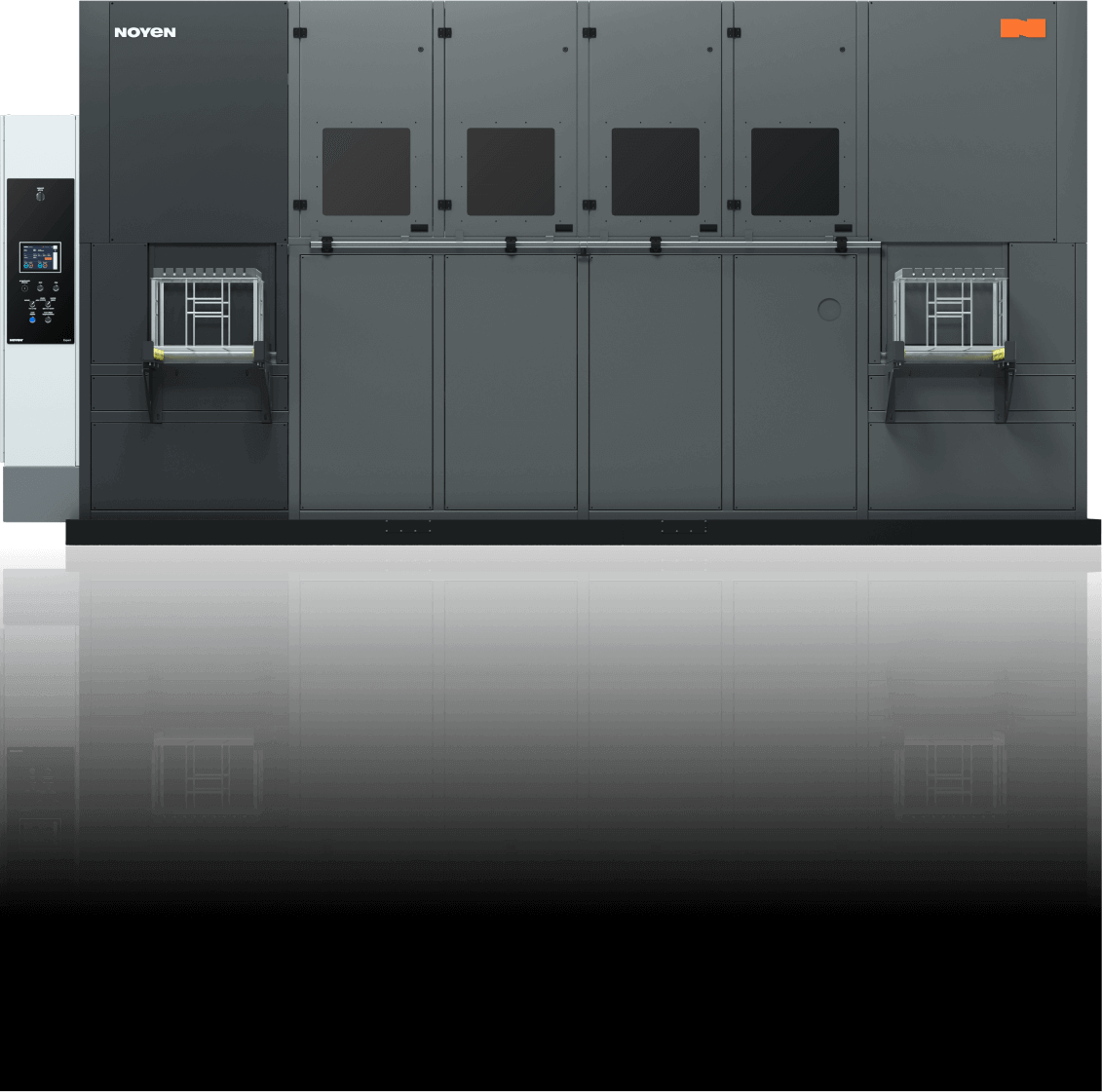 Separate chambers, parallel processes
Increase efficiency to the Ultra level by conducting many processes at the same time. Modular construction and internal part transport system save every second to effectively clean even the most delicate parts.
LET'S TALK ABOUT ULTRA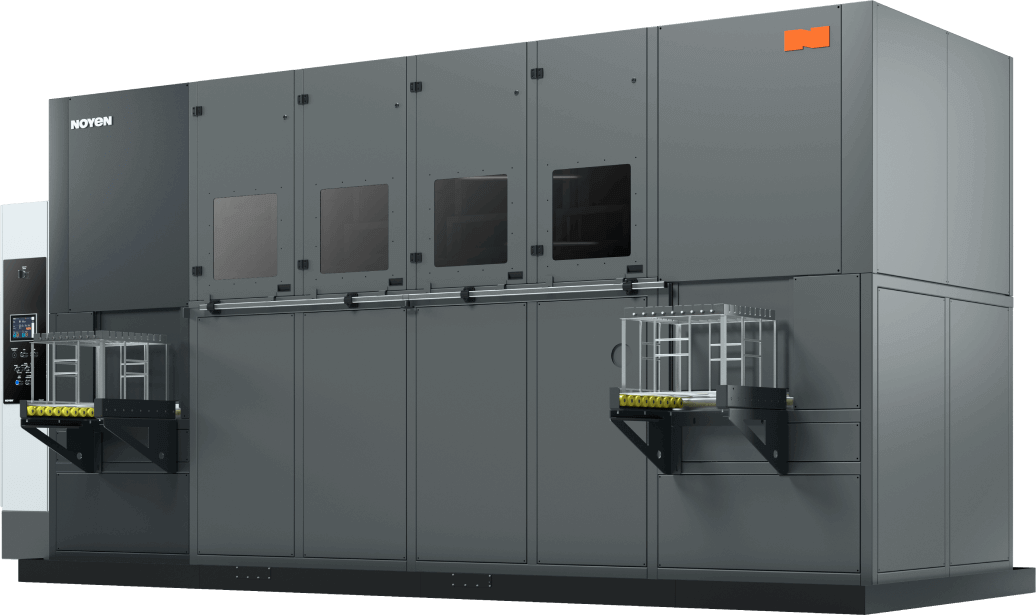 Perfectly fit the machine to your needs. Always. Its modular construction lets you conduct any number of processes at the same time. If you need, you can add new chambers or change the purpose of those you already have.
FIND OUT HOW
Thoroughly clean even the most delicate parts. The cleaning process is supported by component movement. This increases accuracy and speeds up the contaminant removal.
CHECK HOW IT'S POSSIBLE
Dedicated basket lifts make it easier to load and unload the machine, which makes work more efficient. You can raise it to the ultra level if you add a manipulator or a Robotics series machine.
DISCOVER NOYEN AUTOMATION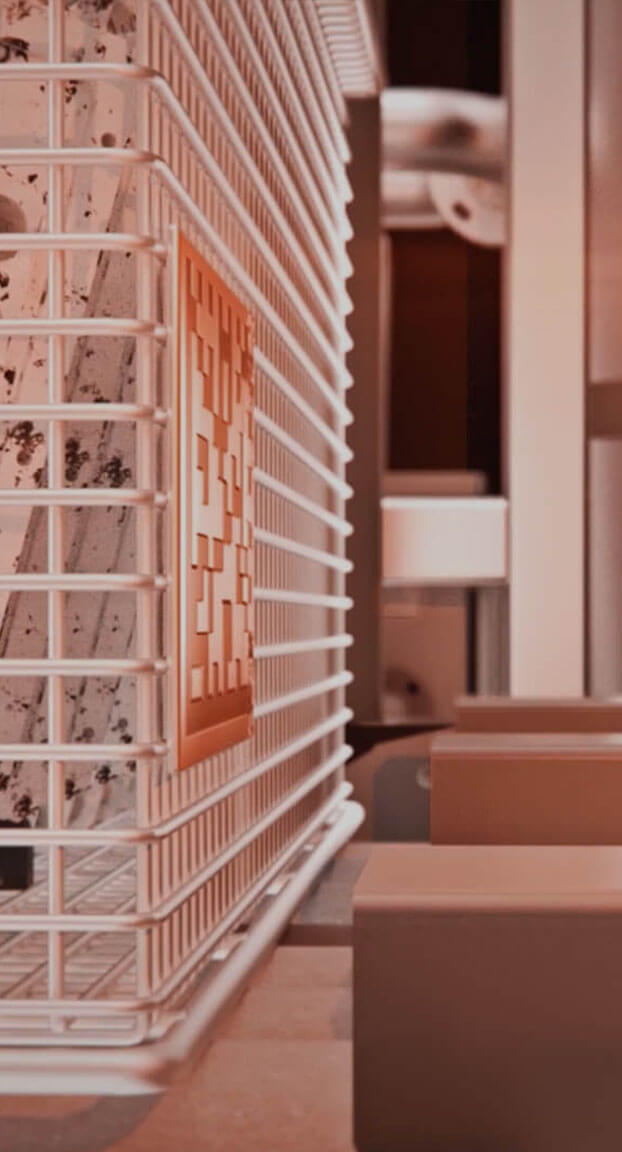 Ultra Clean
Gain highest cleaning quality thanks to multi-level filtration and bath replacement during the process. An oil separator continuously cleans the bath, which works in a closed circuit. This is responsible use of natural resources.
4 washing technologies spray, immersion, ultrasound, barbotage

3 cleaning support systems tilting, oscillation, turning

2 drying technologies convection, vacuum
Ultra is ready to be connected to the traceability system in your company. Traceability is part of Industry 4.0 which elevates production to a whole new level of quality. Are you ready for Ultra?
Contact us
Technical data
| | |
| --- | --- |
| External size [length x width x height] | 7000 x 4000 x 3680 mm |
| Tank material | steel 1.4301 (304L) |
| Basket size | 651 x 469 x 300 mm |
| Loading | 50 kg, 100 kg optional |
| Spraying pressure | 5 bar |
| Tank capacity | 2 x 1350 l |
| Thermal insulation | Standard |
| Ultrasound frequency | 25 kHz |
| Additional tank | Option |
| Vacuum drying system | Option |
| Coalescent oil separator | Option |
| Magnetic filtration | Option |
| Double filtration system | Option |
| Automatic water refilling system | Option |
| Automatic chemical dosing system | Option |
Nothing is impossible
It will be much easier if you tell us what is the matter. Save some time and sign up for a free consultation. Our expert will advise you free of charge.