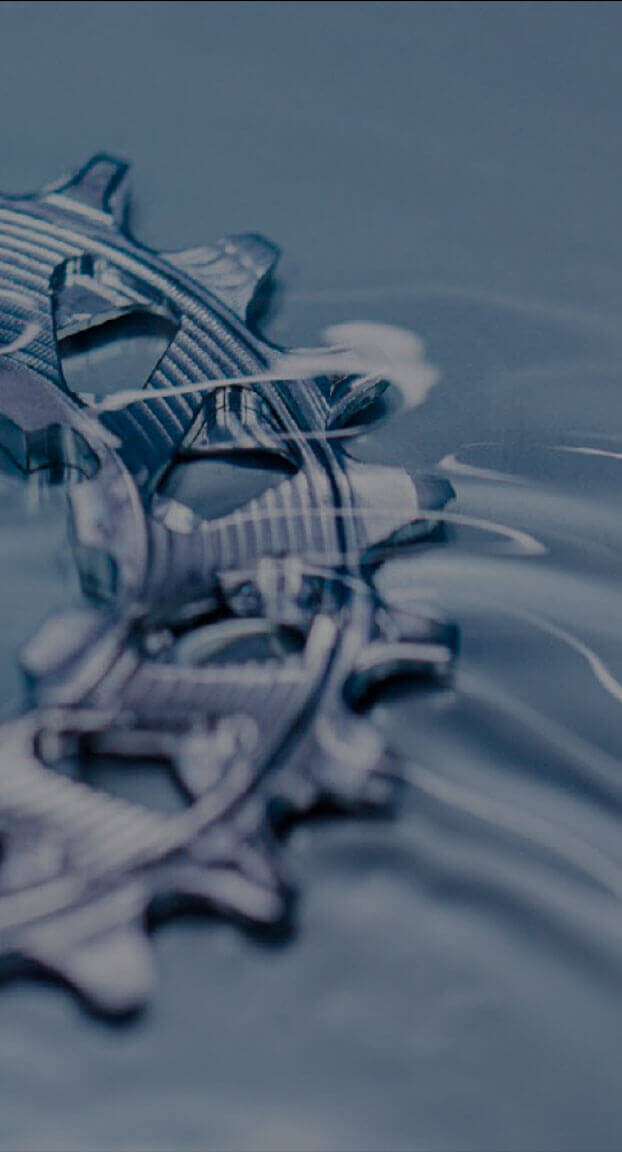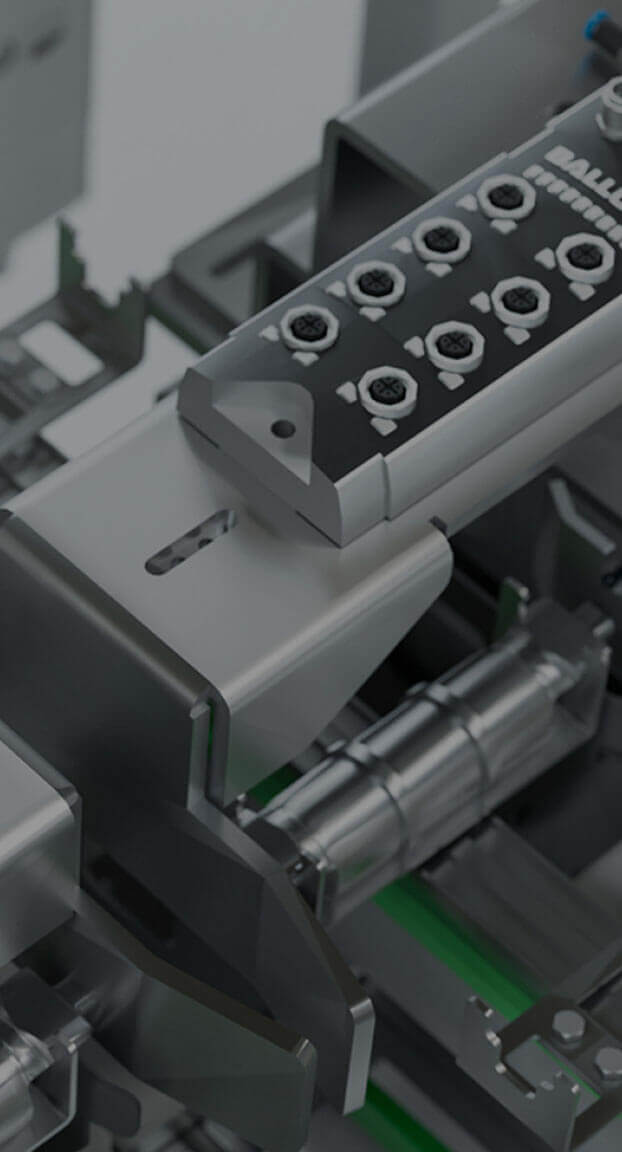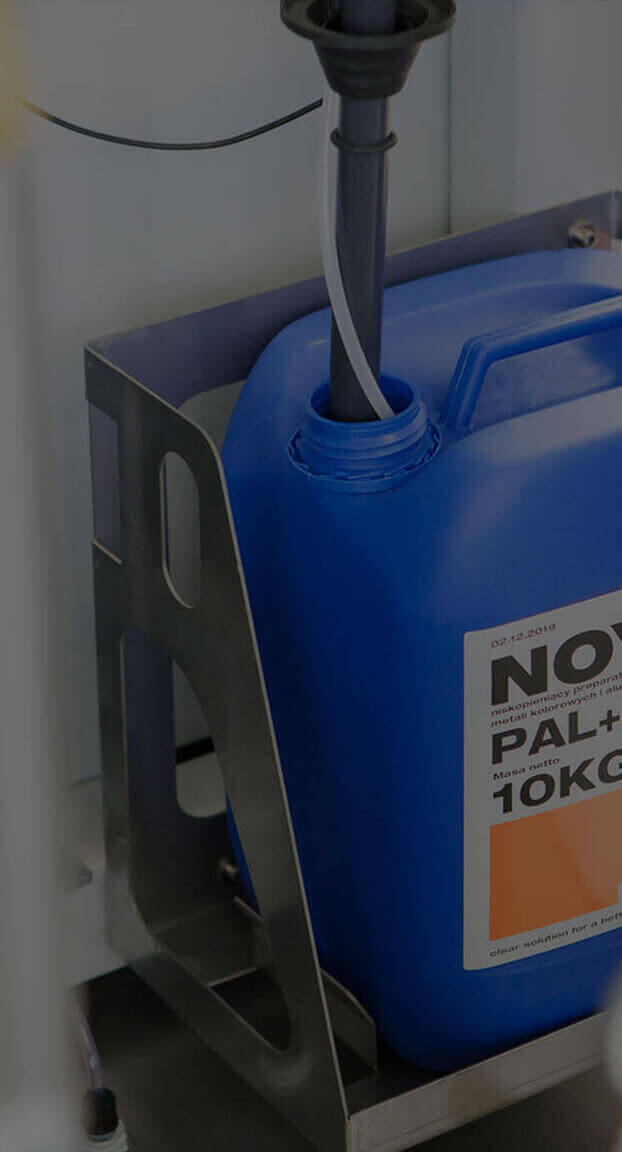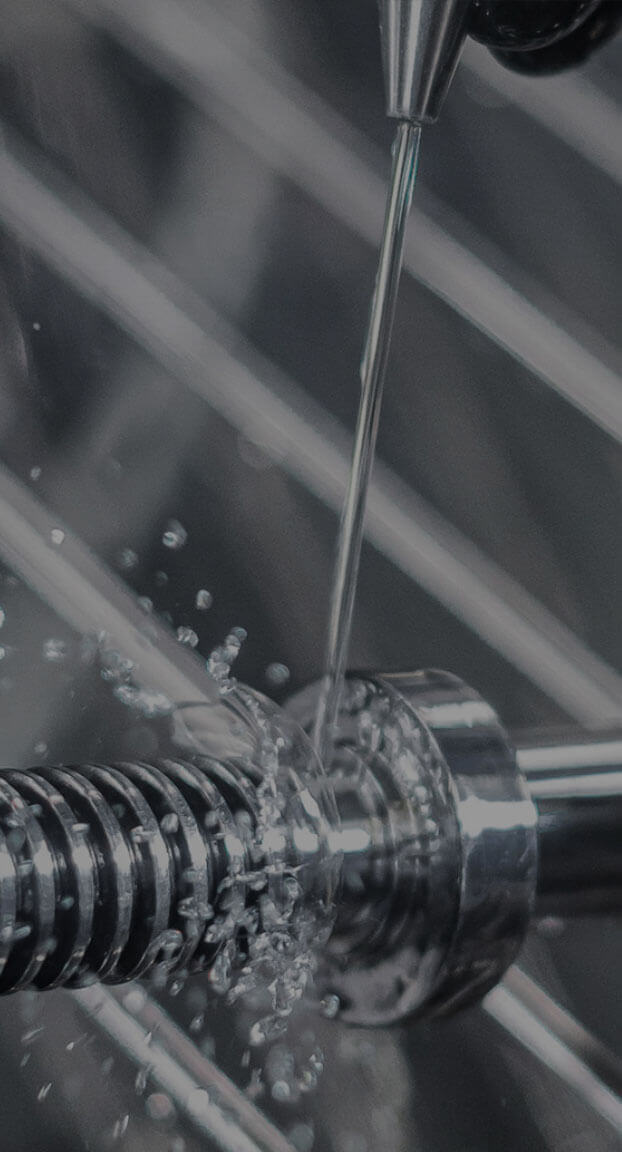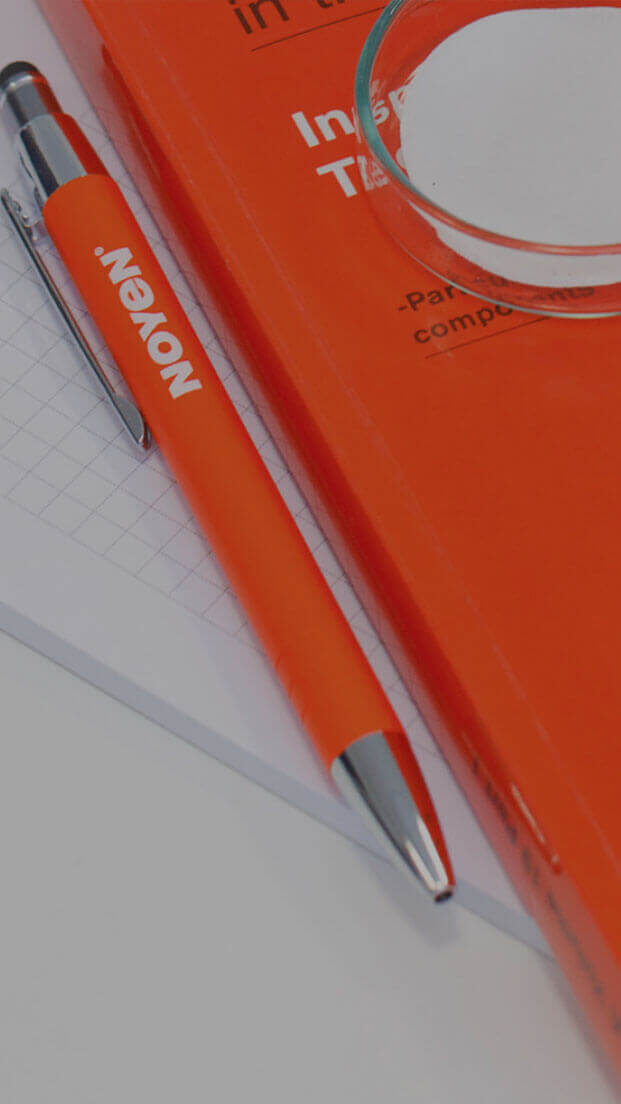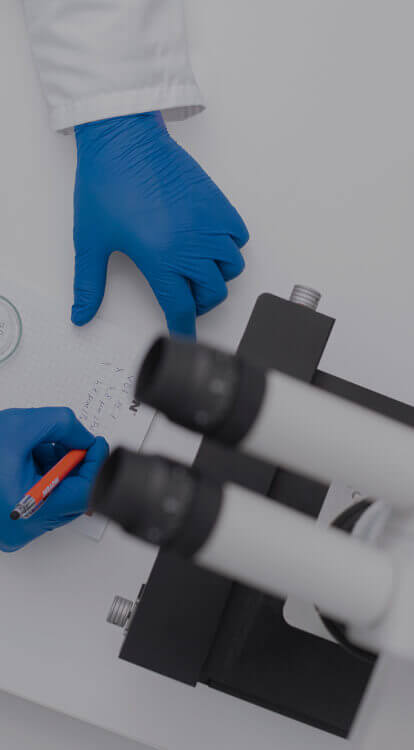 Everything in one spot
Thanks to our individual approach to your business we can suggest process support adjusted to your needs, which helps you develop as planned. 
Clean business of our Customers.
The process effectiveness, machine quality and offered technology meet all our expectations. In addition, Noyen Sp. z o.o. has professional approach and reliable technical service, therefore we can recommend them as a business partner.
All solutions suggested for the cleaning machine have met our expectations. The machine is solidly constructed, highly efficient and easy to operate. The cleaning machine was specifically designed and adjusted to the needs and requirements of our company's production.
The machines we received work very well and the washed parts have a high level of cleanliness. The cleaning machines are simple, but highly modern, which provides high quality of cleaning, vastly reduces the operating cost and makes the machines easy to operate as well as environmentally friendly.
I wholeheartedly recommend Noyen as a competent supplier of industrial solutions who has both knowledge and experience in this regard.
We recommend Noyen as a trusted partner who provides expert reliable service. We have gotten to know them as a partner who treats their obligations to their customers with proper care.
When you run out of steam
Solving problems with industrial parts cleaning is our bread and butter. Check out 5 things to consider when choosing a basic machine for industrial parts cleaning and draw conclusions that could vastly improve your work quality.
We set industry standards
We know it is not enough to have perfect products. They also have to be adjusted to the specific needs of various industries. Hundreds of companies use our solutions in following industries:
Automotive

Aerospace

Fasteners

Metalworking

Coating and sanding

Medical

Printing

Remanufacturing

Home appliance

Electronics

Construction

Railway
Are you wondering if we could help you? Perhaps you need advice regarding the cleaning process, chemicals or machines in your company? There's a very good chance we have already encountered such problem in your industry.
Save yourself the time and worry, choose individual consultations. During a 30-minute conversation our specialist will advise you free of charge.
SIGN UP FOR A FREE CONSULTATION
Nothing is impossible
It will be much easier if you tell us what is the matter. Save some time and sign up for a free consultation. Our expert will advise you free of charge.