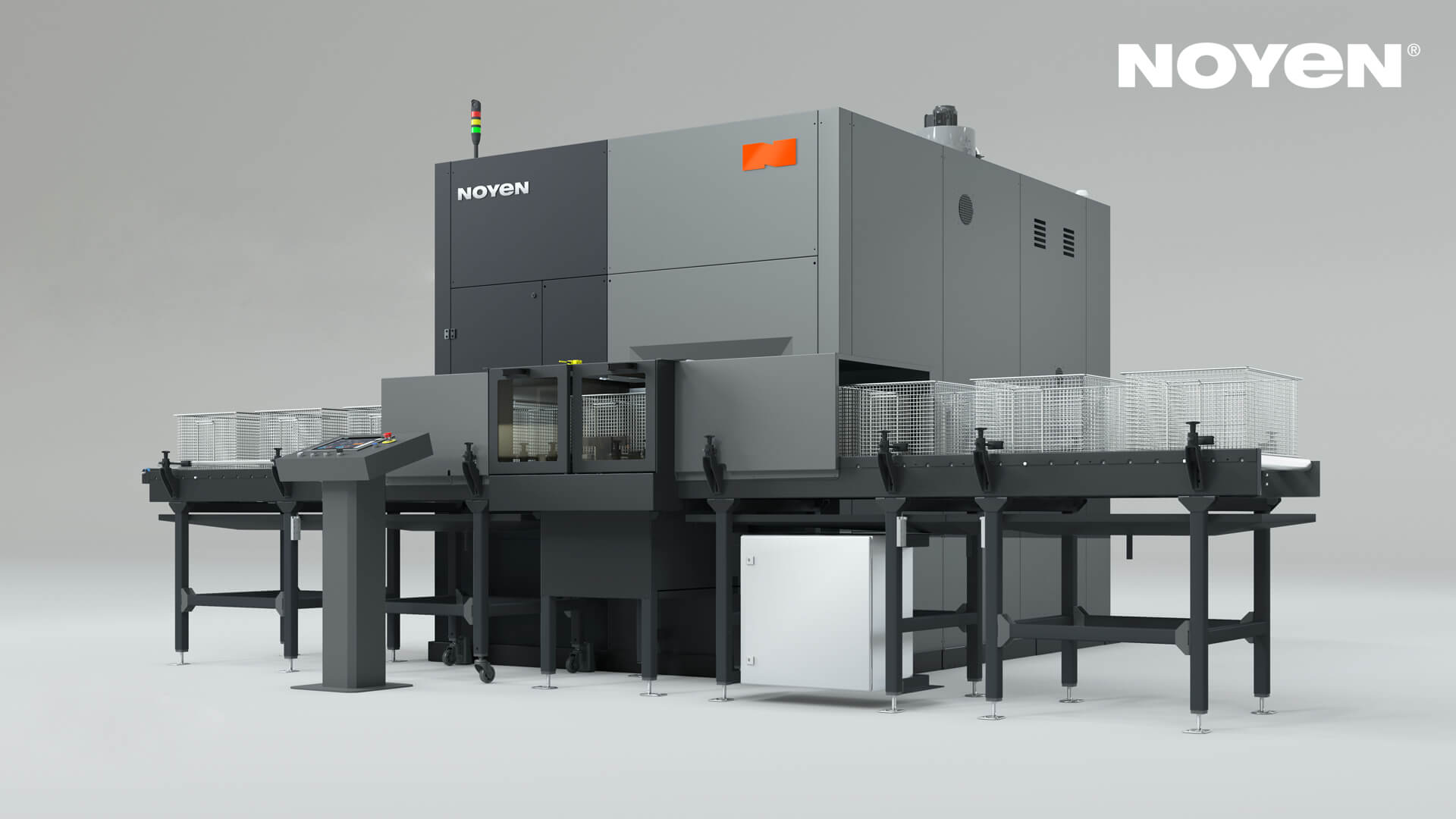 Let us get to know you – fill in the form under our ad, attach your CV and join the recruitment process. If none of the adverts match your career preferences, fill in the form and let us know what kind of work you would like to do.
We read your application – we look at all the documents you send, and analyse every single application.
Let's talk – if your experience and qualifications match what we expect, we will invite you to a meeting with HR and a manager. You don't need to prepare, we just would like to get to know you. We'll call and arrange a convenient time to meet, and you'll receive a confirmation to your email address.
We verify your competence – during the meeting we check the basic qualifications and skills we have listed in the ad, sometimes it can be a "homework assignment".
We select the best – we'll choose your application if you most closely match our expectations and our company values. We want you to feel comfortable with us. We'll discuss the conditions with you over the phone and you'll receive a confirmation in writing.
We will inform you – if we invite you to a recruitment meeting, you will definitely receive a reply from us about the outcome of the recruitment on the agreed date.
Nothing is impossible
It will be much easier if you tell us what is the matter. Save some time and sign up for a free consultation. Our expert will advise you free of charge.