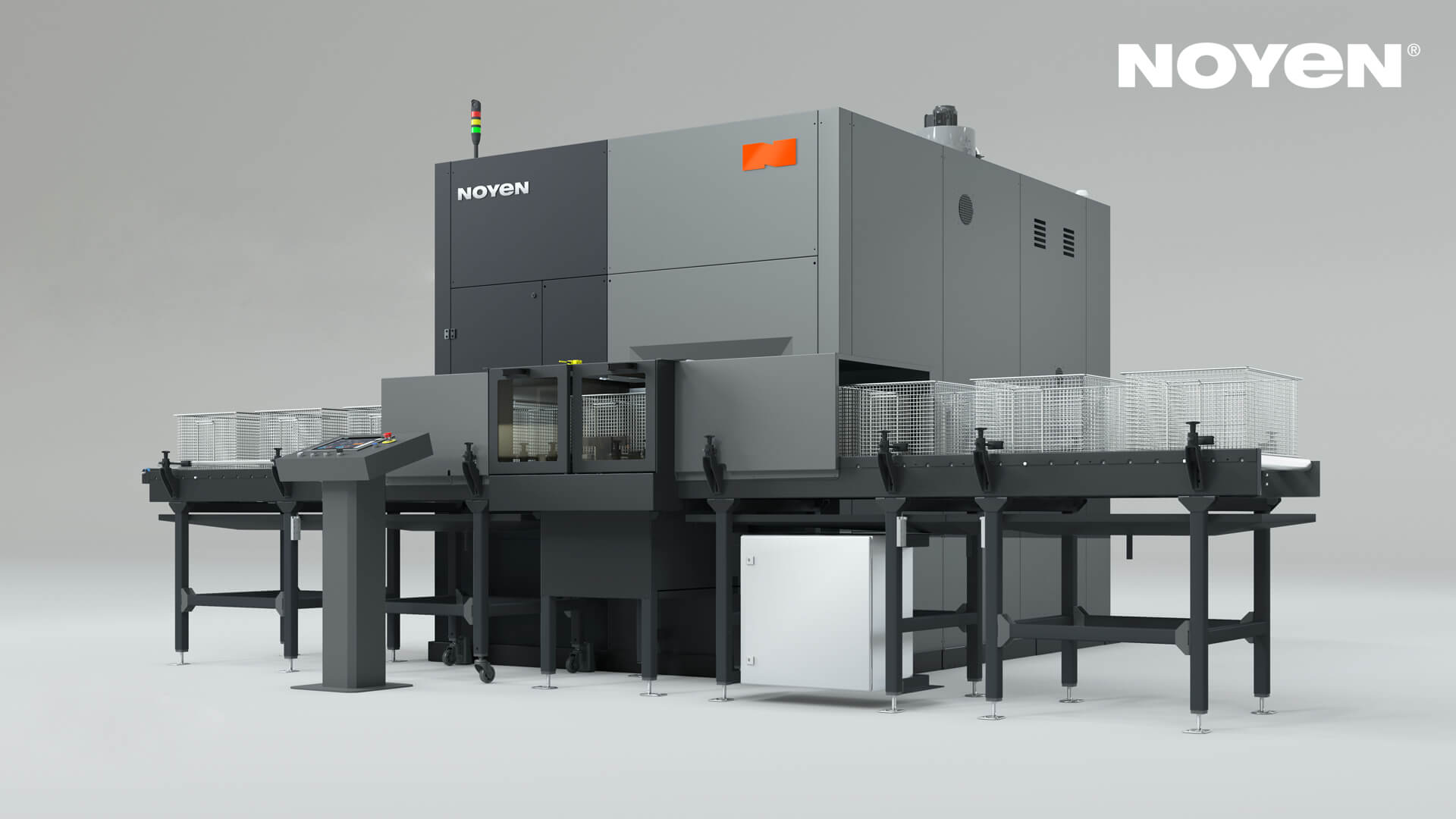 Pozwól się poznać – pozwól abyśmy Cię poznali, wypełnij formularz pod naszym ogłoszeniem, załącz swoje CV i rozpocznij rekrutację. Jeśli żadne z ogłoszeń nie pasuje do Twoich preferencji zawodowych, wypełnij formularz i daj nam znać jaką prace chcesz wykonywać.
Czytamy Twoje zgłoszenie – czytamy Twoją aplikację, zapoznajemy się ze wszystkimi przesłanymi dokumentami, każde analizujemy.
Porozmawiajmy – jeśli Twoje doświadczenie i kwalifikacje są zbieżne z oczekiwanymi zapraszamy Cię na spotkanie z HR i przełożonym. Nie musisz się przygotowywać, po prostu chcemy Cię poznać. Zadzwonimy i umówimy dogodny termin spotkania a potwierdzenie dostaniesz na swój adres mailowy.
Weryfikujemy kompetencje zadaniem – w trakcie spotkania sprawdzamy podstawowe kwalifikacje i umiejętności, o których pisaliśmy w ogłoszeniu, czasami może to być "zadanie domowe"
Wybieramy najlepszych – wybierzemy Twoją kandydaturę jeśli najbardziej pasujesz do oczekiwań oraz naszych wartości firmowych. Chcemy żebyś dobrze się u nas czuł. Warunki omówimy z Tobą telefonicznie a ich potwierdzenie dostaniesz na piśmie.
Poinformujemy Cię – jeśli zaprosiliśmy Cię na spotkanie rekrutacyjne na pewno dostaniesz od nas odpowiedz o efekcie rekrutacji w umówionym terminie.
Nothing is impossible
It will be much easier if you tell us what is the matter. Save some time and sign up for a free consultation. Our expert will advise you free of charge.