Get to know our products
Noyen PM200
Used for
manual cleaning
immersion cleaning
spray cleaning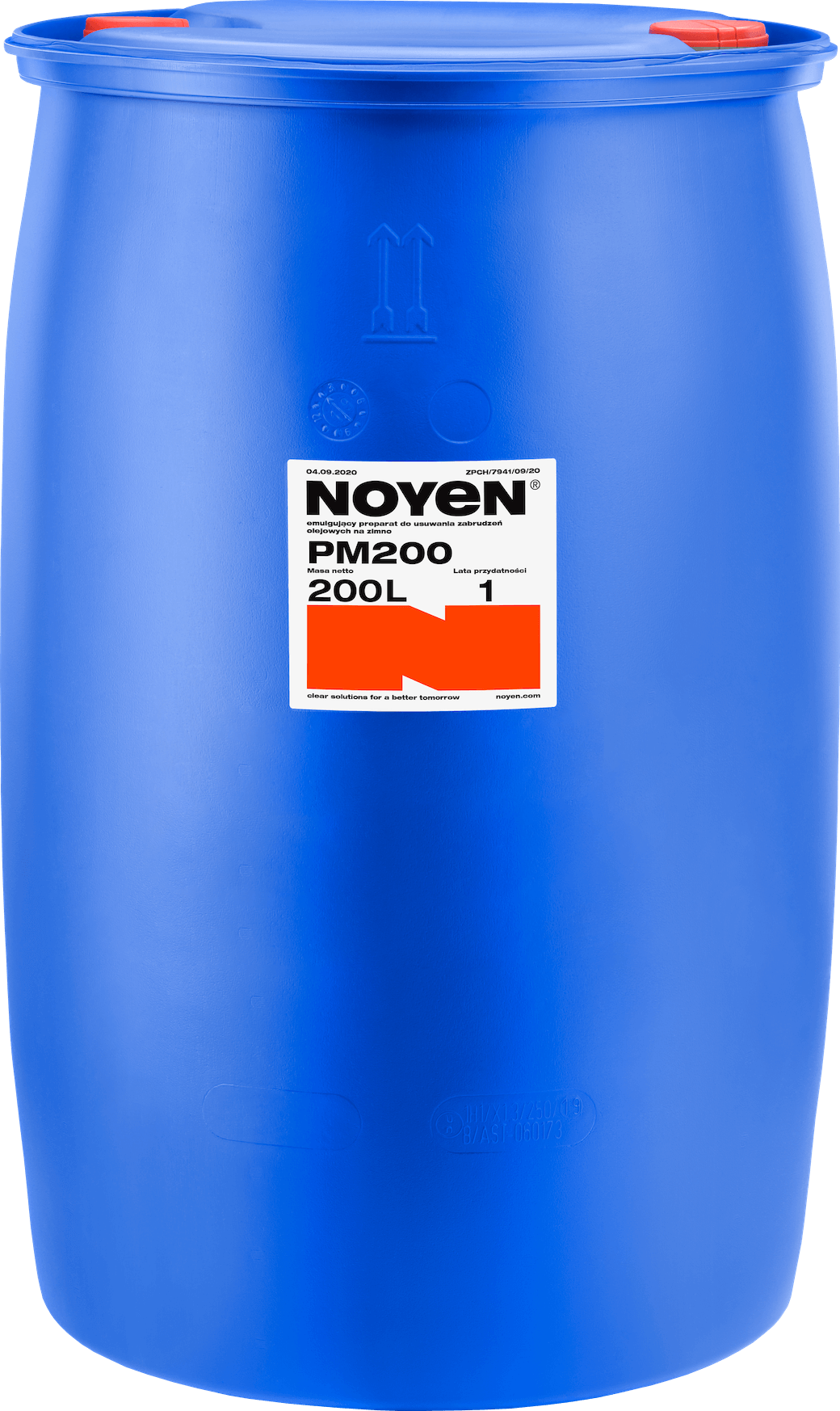 100%

Working concentration

not applicable

Bath temperature range
Noyen PM200 is an anhydrous, hydrocarbon-based product for cleaning and cold degreasing. Effectively removes oily contaminants, lubricants and tar. Based on a mix of hydrocarbons. For metalworking and electrotechnical industry.
Noyen PM200 effectively removes
Machining oils
Lubricants
Waxes
Workshop contaminants
Hydraulic oils
Soot
Advantages Noyen PM200
Does not contain harmful substances

Does not contain chlorinated hydrocarbons

Safe to use

Good surface wettability

Works in low temperature
Nothing is impossible.
It will be easier if you just tell us everything. Save your time and make use of your free consultation. Our expert will advise you for free.